For years, to create remixes of popular songs, DJs and remixers have used stems — isolated instrument tracks and vocals — but not legally. Now, Nashville-based startup Remix Hits has signed a landmark deal with Sony Music that will allow DJs and other remixers to purchase and download licensed, and therefore legal, stems. Remix Hits, which is also in discussions with Warner Music and Universal Music, has created a hit song stem marketplace. The licensing model includes a revenue sharing plan for rights holders.
According to Digital Music News, Remix Hits relies on INSIGHT, a distribution platform with patent-pending audio identification tech capable of identifying if material "has been chopped, reversed, pitch shifted, time stretched, distorted, and compressed to extreme levels."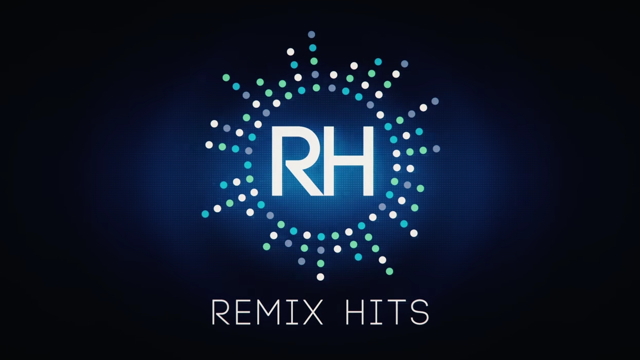 "Unlike Gracenote, or Shazam, which focus on final master recordings, INSIGHT is specifically designed to detect copyrighted material at the stem level," explains the press release.
Remix Hits chief executive Sam Brooker lamented that, "all the instances of copyright infringement end in takedowns and litigation against remixers, all the while artists and rights holders continue to suffer from lost revenue."
"We've created a technology that's finally caught up to the needs of the remix culture," he added.
The Verge reports that Remix Hits' new service "will allow users to purchase 'stems' … for musicians to use in their own creations, which can then be released via the company's Remix Hits Platform distribution service." The company's advanced audio identification platform goes beyond other audio ID systems, which might "recognize vocals lifted from a popular song and used in a bootleg, but might not be able to detect those same vocals if they were heavily altered in some way."
It notes that the Digital Music News report leaves a lot of questions unanswered, including if there are other "deals in place to distribute to big players like Spotify and Apple Music," or if Remix's platform will "act like an isolated listening destination like SoundCloud." Also unknown is whether it's legal to distribute songs "outside of Remix Hits Platform if you've purchased the stems" and what the price range will be to purchase stems. Remix Hits declined to comment.
Up until now, the solution for copyright violators has simply been to report them. "Illegal remixing and sample use has been a plight for the music industry for years, not just because of musicians, but a complete generational shift toward digital consumption that has outpaced ancient label models for income."
Although YouTube signed a 2012 deal with nine labels "that allowed for users to upload copyrighted material and direct ad revenue back to rights holders," remixers and DJs have had a much harder time "navigating clearance and revenue."
Sony Music also signed with Dubset, "a service that takes music created with copyrighted derivative material (often remixes), and clears its use with the original rights holders for legal distribution and revenue sharing." Dubset is also reported to be working on deals with Universal Music Group and Warner Music.
Topics:
Apple Music
,
Audio
,
Audio ID
,
Audio Identification
,
Bootlegs
,
Copyright
,
DJs
,
Dubset
,
Gracenote
,
Insight
,
Licensing
,
Music
,
Musicians
,
Nashville
,
P2P
,
Piracy
,
Remix Hits
,
Remixers
,
Sam Brooker
,
Samples
,
Shazam
,
Sony Music
,
SoundCloud
,
Spotify
,
Stems
,
Streaming
,
Takedowns
,
Universal Music
,
Warner Music Group
,
YouTube