Thus far, Amazon has followed a traditional distribution model, releasing its movies via indie distributors Roadside Attractions, Bleecker Street and Lionsgate. But in December, Amazon will itself distribute and handle the theatrical campaign for Woody Allen's "Wonder Wheel," the first of many scheduled films. Other upcoming movies Amazon plans to self-distribute include Gus Van Sant's "Don't Worry, He Won't Get Far on Foot," Luca Guadagnino's remake of "Suspiria," and Lynne Ramsay's "You Were Never Really Here."
Variety reports that, "Amazon is ready to become a full-fledged studio, equipped to handle every step in the life span of the films it creates and acquires."
"Our entry into the market is not particularly disruptive," said Amazon worldwide head of motion pictures Jason Ropell. "We're a theatrical company that supports a theatrical window. We have home entertainment sales. In many ways we're operating like a traditional studio."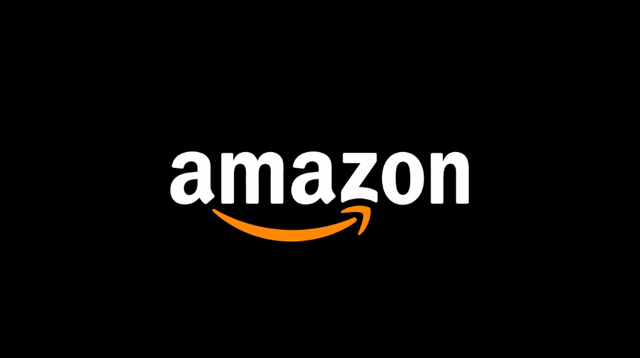 Self-distribution, he added, "represents the final stages of the evolution of our strategy." "It completes the picture in terms of our ability to control a film from its inception to how it comes to customers," he said.
To accommodate this, Amazon hired former IFC executive Mark Boxer as its head of theatrical distribution and quadrupled the marketing and distribution division, headed by Bob Berney, to 40 people. Unlike Netflix, which sometimes foregoes a theatrical release, Amazon still plans to stick with its theatrical release formula, to give the movies "a patina of respectability," as well as publicity that draws attention to its Prime service.
"We found that the customers want quality films, but also films that they've heard about and perceive as big events, because they've been reviewed in newspapers, screened at festivals and had long-running theatrical engagements," said Berney.
Although Netflix's chief executive Reed Hastings and chief content officer Ted Sarandos have been critical of Amazon's theatrical release strategy, Berney argues that the practice is "more filmmaker friendly." Killer Films founder Christine Vachon agrees. "Filmmakers want to go where they feel their work is respected and where a company has the resources to deliver on their vision," she said. "Amazon is delivering on all counts."
Amazon is still focused on indie filmmakers, but is now also partnering with Warner Bros. on a screen adaptation of Donna Tartt's "The Goldfinch," which was very popular with Amazon customers. According to sources, Amazon is also in discussion with the James Bond franchise's guardians, MGM and producer Barbara Broccoli.
Amazon will not comment, but Ropell says the company is "open to and very interested in exploring all opportunities and projects of all scales as the movies program continues to grow and evolve."
Topics:
Amazon
,
Amazon Prime
,
Amazon Studios
,
Barbara Broccoli
,
Bleecker Street
,
Bob Berney
,
Christine Vachon
,
Distribution
,
Donna Tartt
,
Gus Van Sant
,
IFC
,
James Bond
,
Jason Ropell
,
Killer FIlms
,
Lionsgate
,
Luca Guadagnino
,
Lynne Ramsay
,
Mark Boxer
,
MGM
,
Movie
,
Netflix
,
Reed Hastings
,
Roadside Attractions
,
Ted Sarandos
,
Video
,
Warner Bros.
,
Wonder Wheel
,
Woody Allen