SoftBank Group wants to buy 17 percent to 22 percent of Uber Technologies, via a combination of share purchases from the company and a tender offer to employees and investors. The deal would only work if SoftBank can convince Uber's shareholders to sell their stock at a discount. According to sources, the bank's investment could total as much as $10 billion, which would make it the largest-ever single investment in a private venture-backed startup. SoftBank also wants two board seats, adding to Uber's nine current directors.
The Wall Street Journal reports that SoftBank chief executive Masayoshi Son predicts that ride-sharing will transform the world, and with the Uber deal, SoftBank would have a major stake "in nearly all the world's top ride-hailing firms." But the tender offer "would represent a discount of 30 percent or more from Uber's last valuation of almost $70 billion," say sources, and "existing Uber shareholders have expressed concern that the process could devalue the company as it heads toward an initial public offering in as few as 18 months."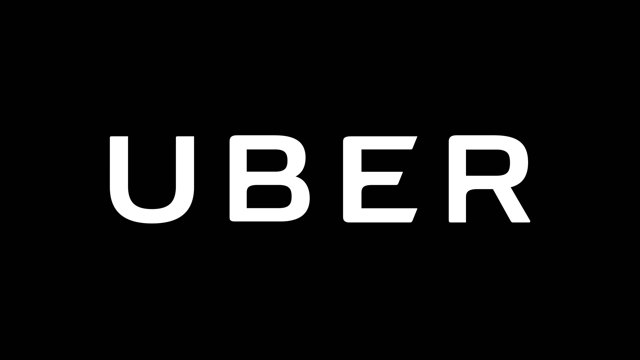 Uber is under pressure "to appease a restless group of shareholders who want to unload stock after a trying year of scandals." Because SoftBank has also spoken with Lyft, "some directors view the funding as crucial to ensuring SoftBank won't weaken Uber by boosting competitors' war chests."
The fact that SoftBank is investing in ride-hailing companies around the world, said Canalys analyst Rushabh Doshi, is good because it creates "healthy competition." But not all investors are willing to sell their shares at the lower valuation, including venture-capital firm Benchmark, which holds a board seat and a 13 percent stake in Uber. It said that, in two years, Uber "could comfortably be worth over $100 billion."
Elsewhere, WSJ reports that Alphabet is in talks to invest "about $1 billion" in Uber's rival Lyft, but that a potential deal would "complicate an already confusing mix of alliances and competitors in the global ride-hailing business."
Here's the background: Alphabet, via its venture capital arm GV, invested $258 million in Uber in 2013, but the "relationship soured over the years as Uber and Google began competing against each other in developing self-driving cars." Alphabet executive David Drummond dropped off Uber's board, "citing the increasing competition between the two companies," and then Alphabet sued Uber for stealing trade secrets on autonomous vehicles. Then, in May, Alphabet inked a deal with Lyft to "jointly develop autonomous-vehicle technology."
While Uber has been building its own self-driving cars, Lyft struck deals with car manufacturers, including General Motors, Tata Motors, Jaguar Land Rover and NuTonomy. For its part, Alphabet offers its Waze carpool service in California.
Although Lyft is "a distant second in market share and valuation" to Uber, the deal would give Alphabet a "relatively scandal-free partner." Lyft was last valued at $7.5 billion, raising about $2.6 billion from Andreessen Horowitz, General Motors and Alibaba Group among others.
Topics:
Alibaba Group
,
Alphabet
,
Andreessen Horowitz
,
Autonomous Vehicles
,
Benchmark
,
Canalys
,
David Drummond
,
General Motors
,
Google
,
IPO
,
Jaguar Land Rover
,
Lyft
,
Masayoshi Son
,
NuTonomy
,
Ride Hailing
,
Ride-Sharing
,
Rushabh Doshi
,
Self-Driving Cars
,
SoftBank
,
SoftBank Group
,
Tata Motors
,
Uber
,
Uber Technologies
,
Venture Capital
,
Waze