Snapchat just updated its guidelines for publishers, who are now restricted from posting on Discover so-called questionable pictures devoid of news or editorial value, or providing links to or reports of fake news, stressing that all content must be accurate and fact-checked. In Feburary, Snapchat will offer publishers a tool to "age-gate" content, with the option for preventing minors from seeing some content altogether. These guidelines are being introduced as parent company Snap Inc. is preparing for an IPO.
The New York Times notes that these new steps "underscore how the company is trying to distinguish itself from rival social media services" and, in the process, likely make itself more appealing to advertisers and investors. In comparison, Facebook and Twitter" give "wide latitude" to content publishers.
"Snapchat thinks about the role that its content plays in the lives of consumers differently," said Tastemade co-founder Steven Kydd. "This is cable all over again, except for a mobile and global audience."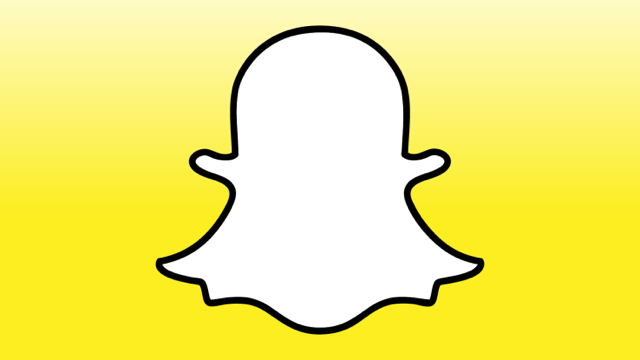 At Harvard University, Nieman Journalism Lab director Joshua Benton says, "In this environment, every technology company that touches media is concerned about being vulnerable to connections to fake news and disinformation … That's doubly true for a company planning for an IPO."
Snapchat "has long prohibited false or deceptive content and is thoroughly involved in editorial standards for content on Discover," asking publishers to agree to "fairly stringent guidelines around editing and video production," including that "all images and headlines be appropriate for an audience as young as 13 years old."
Bloomberg reports that Snap has also presented analysts a "slew of engagement metrics that will be used to build financial models to determine the valuation it will seek." Daily active users number more than 150 million, says the company, which detailed the number of snaps taken daily, how long users spend on the app, and "what percentage of users take photos using the app's camera," among other data points.
Revealing so much data sets Snap apart from Twitter and Facebook. Also unlike its social media rivals, Snap plans to look to "more technologically mature markets" for ways to increase its average revenue per user, information that investors use to "seek clarity on how to value the business from Day 1."
Sources say that Snap hopes to raise as much as $4 billion in the IPO, which could come as early as Q1, with the goal of reaching $20 billion to $25 billion in value. Providing accurate metrics at this early stage is important, says Bloomberg, which notes that Twitter has never quite recovered from its "about-face" on metrics just months after its IPO.