As part of its push to ramp up software offerings for enterprise customers, Cisco Systems is purchasing software maker AppDynamics Inc. for a premium $3.7 billion, just as the company was about to go public. AppDynamics software helps companies — including airlines, banks and retailers — monitor their applications' performance and address any potential problems across cloud services offered by Google, IBM and others. The startup was founded by engineer Jyoti Bansal in 2008.
"In a multi-cloud world, your ability to maintain quality of service and visibility can become obfuscated," noted Hilton Romanski, Cisco chief strategy officer.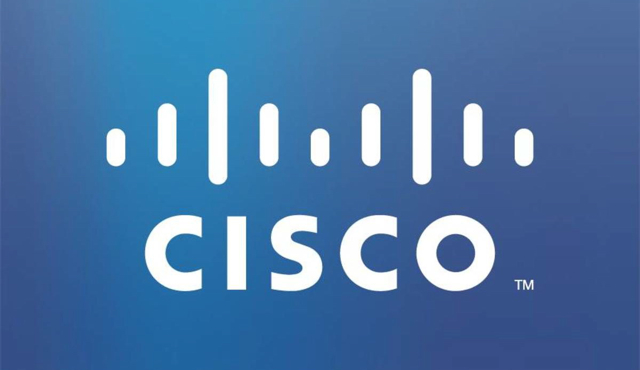 Cisco, which has been an AppDynamics customer longer than two years, reportedly agreed to pay $26 a share to buy the company, more than double AppDynamics' original range of $10-$12 per share.
"Under CEO Chuck Robbins, Cisco has placed increasing importance on software," reports The Wall Street Journal. "The company has long held a dominant share of sales of the routing and switching equipment used to funnel data over the Internet and between computers in data centers. As competitors enter the market with less expensive options, Cisco has focused on other business lines such as security, collaboration and the Internet of Things."
According to WSJ, CEO David Wadhwani will continue to run AppDynamics after it joins Cisco's Internet of Things and Applications business.
Topics:
Acquisition
,
Alphabet
,
AppDynamics
,
Banking
,
Big Data
,
Chuck Robbins
,
Cisco
,
Cloud
,
Data
,
Enterprise
,
Finance
,
Google
,
Greylock Partners
,
Hilton Romanski
,
IBM
,
Internet
,
Internet of Things
,
IoT
,
Jasper Technologies
,
Jyoti Bansal
,
Lightspeed Venture Partners
,
Networks
,
Retail
,
Router
,
Security
,
Software
,
Switchers
,
Valuation