MoviePass chopped its prices eight months ago, bringing membership to two million people — and the company to the brink of bankruptcy. Parent company Helios and Matheson Analytics, which owns 92 percent of MoviePass, reported that it was down to just $15.5 million in cash at the end of April, with $27.9 million on deposit with merchant processors. The question now is if subscribers can slack off on movie-going before the company runs out of money. A recent SEC filing indicates that the company's auditor has "substantial doubt."
Bloomberg reports that, "MoviePass has been burning through $21.7 million per month." The company's auditor wasn't the only one doubting the company's ability to survive; Wedbush Securities analyst Michael Pachter "warns that MoviePass may not survive the summertime run of blockbusters."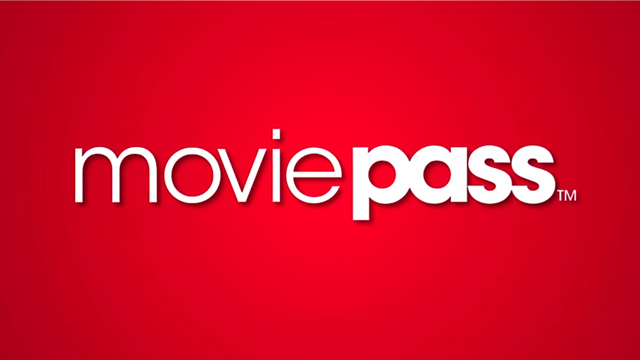 The company, which had 20,000 subscribers in June 2016, most recently "lost $107 million, earning just over $1 million from marketing deals and $47 million from subscriptions," in the three months ending March 31. After peaking at $32.90 in October, Helios shares have fallen to less than $1.
All this was no surprise to AMC Entertainment, which never approved of the business plan. "What we objected to was their price point, which we believed would cause them to hemorrhage cash and have an unsustainable business model," said AMC chief executive Adam Aron, who added that it "doesn't mean that the subscription model is a bad idea."
MoviePass rivals such as London-based Cineworld Group offers a similar unlimited subscription plan — but for three times the cost, and Cinemark Holdings has a $9 per month plan for 12 movies a year. European service Sinemia charges U.S. members $15 per month for a maximum of three films. Bloomberg believes the $10 per month unlimited plan "will likely prove temporary in the end, either because the company runs out of money or else decides to change the offer for the sake of its survival."
Regardless of what happens with MoviePass, its subscription model "could end up changing the economics of the multiplex." According to the Motion Picture Association of America, the number of tickets sold dropped by six percent, while the average multiplex ticket price increased 26 percent from 2007 to 2016.
MoviePass is still aiming for a year-end goal of five million members. By then, says Bloomberg, "marketing messages offered on the MoviePass app may start subtly — or not so subtly — shifting customers to the theaters and films the company prefers."
Topics:
Adam Aron
,
AMC Entertainment
,
Apps
,
Bankruptcy
,
Blockbusters
,
Cinema
,
Cinemark
,
Cineworld Group
,
Europe
,
Helios and Matheson Analytics
,
London
,
Michael Pachter
,
Motion Picture Association of America
,
Movie Subscription
,
MoviePass
,
Movies
,
MPAA
,
Multiplex
,
SEC
,
Sinemia
,
Subscribers
,
Subscription
,
Theaters
,
Wedbush Securities