Anticompetitive practices, outrageous ticket fees and poor customer service were among the allegations leveled at Live Nation Entertainment Tuesday at a contentious Senate Judiciary Committee Hearing over botched Taylor Swift concert ticket presales by the company's Ticketmaster subsidiary. Senator Amy Klobuchar (D-Minnesota) called the Live Nation relationship to Ticketmaster "the definition of monopoly," adding that venues fearful of losing the company's concerts don't have the ability to push back because Live Nation is "so powerful that it doesn't even need to exert pressure, it doesn't need to threaten because people just fall in line."
Live Nation president Joe Berchtold testified that bots deployed by industrial-scale ticket scalping operations were to blame for the problems that angered millions of fans in November. Fans complained of the Ticketmaster site not loading, while many who were able to log on spent hours in a digital queue only to have the site crash or their ticket carts mysteriously emptied prior to checkout.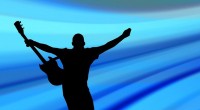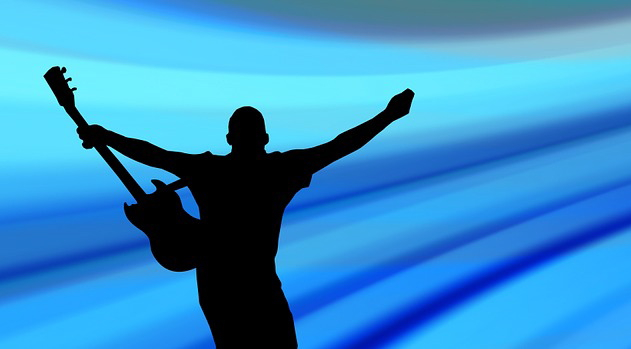 Berchtold said Ticketmaster experienced three times its typical amount of bot traffic during the fiasco. More than 2 million tickets were presold — the most single-artist one-day sales in Ticketmaster history — before Swift cancelled the 52-date Eras Tour prior to general release sales. Some blamed pent-up demand for Swift — who hadn't toured for several years, due to COVID-19 — for the sales bedlam.
Berchtold admitted to senators the incident was "a terrible consumer experience that we deeply regret" and said Live Nation has invested $1 billion in Ticketmaster improvements since acquiring the company via merger in 2010, but the senators remained skeptical, questioning him about Live Nation's "exclusive arrangements with concert venues, ticketing fees, defense against cyberattacks and consumer-data collection practices," The Wall Street Journal reports.
"Lawmakers and competitors during the hearing said that Ticketmaster holds such a dominant position that it doesn't need to innovate its technology to stay competitive," notes WSJ.
Jack Groetzinger, CEO of the competing ticket platform SeatGeek, shared data indicating Ticketmaster controls more than 80 percent of the market share for sports franchises including the NFL, NBA and NHL teams and their venues. "As long as Live Nation remains the dominant promoter and ticketer, competition will continue to suffer," he said.
The overall tenor of the three-hour grilling was that Live Nation is "too dominant in the industry, thereby harming rivals, musicians and fans," CNN writes, adding that Senator Richard Blumenthal (D-Connecticut) congratulated Berthtold "for an absolutely stunning achievement. You have brought together Republicans and Democrats in an absolutely unified cause."
Topics:
Amy Klobuchar
,
Antitrust
,
Bot
,
Concert
,
COVID-19
,
Customer Service
,
Cyberattack
,
Data Collection
,
Jack Groetzinger
,
Joe Berchtold
,
Live Nation Entertainment
,
Monopoly
,
Music
,
NBA
,
NFL
,
NHL
,
Presales
,
Richard Blumenthal
,
Scalping
,
SeatGeek
,
Senate Judiciary Committee
,
Taylor Swift
,
Ticketing
,
Ticketmaster
,
Venue