Rupert Murdoch has cancelled plans to consider merging the Fox Corporation, parent of Fox News, with News Corp, which owns The Wall Street Journal. Murdoch, who is chairman of Fox and executive chairman of News Corp, said in a statement that he and son Lachlan Murdoch, co-chairman of News Corp and chairman and CEO of Fox, have "determined that a combination is not optimal" for shareholders at this time. The move comes as News Corp is embroiled in negotiations to sell Realtor.com owner Move Inc. to commercial realty firm CoStar Group in a deal valued at around $3 billion.
"Any potential transaction would support News Corp's strategy to optimize the value of its Digital Real Estate Services segment, while strengthening Realtor.com's competitive position in the market," News Corp said in a Tuesday regulatory filing reported by CNBC, which wrote that "News Corp added that there was no assurance a transaction would result from the talks and it wouldn't comment further on the matter at this time."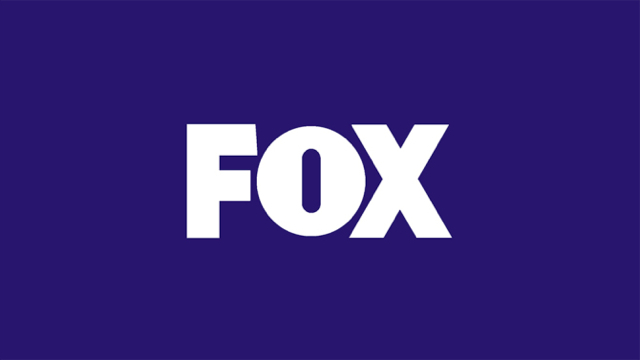 A CoStar Group spokesperson issued a statement saying the company "continuously evaluates M&A opportunities across a broad range of companies to maximize shareholder value." Reuters was first to report the deal talks.
"In addition to Wall Street Journal publisher Dow Jones, News Corp also owns assets such as book publisher HarperCollins and the New York Post," CNBC writes, noting that "in 2014, News Corp acquired an 80 percent stake in Move," with REA Group Limited, an Australian real estate firm in which News Corp holds a 61.6 percent stake, going on to acquire the remaining 20 percent.
A statement issued by the board of directors of Fox Corporation regarding termination of interest in merging with News Corp thanked the special committee that had been considering the merger proposal and said the committee "has been dissolved."
"Both Fox and News Corp established independent committees of their boards to evaluate a possible deal" more than 10 years after the two entities split up, reports The New York Times, adding that "the prospect faced significant investor pushback."
Since the split, "the media industry has gone through a wave of consolidation to compete with streaming giants like Netflix and combat the decline of the traditional TV business," writes NYT, noting that, the merger, "if it had gone through, would have put a collection of news and entertainment assets including Fox News, The Wall Street Journal, the Fox broadcasting network and TMZ under the same corporate umbrella."
Murdoch was interested in combining the two units to effect operational cost savings, according to NYT.