Samsung has partnered with NBCUniversal and the Olympic Broadcasting Services for 80 hours of virtual reality broadcasts of the Rio Games, including the opening and closing ceremonies, diving, basketball, track and field, and gymnastics. The scope of VR content will be limited: 80 hours is a smidgen of a total 6,700 hours of programming and the VR will air the day after each event. Samsung, a major Olympics sponsor since 1998, will apply lessons learned in Rio to the 2018 Winter Olympics in its home turf of Korea.
Bloomberg quotes Morningstar analyst Dan Baker, who says "it makes sense for Samsung to get as much early experience with the technology as possible so that it can try to take the lead."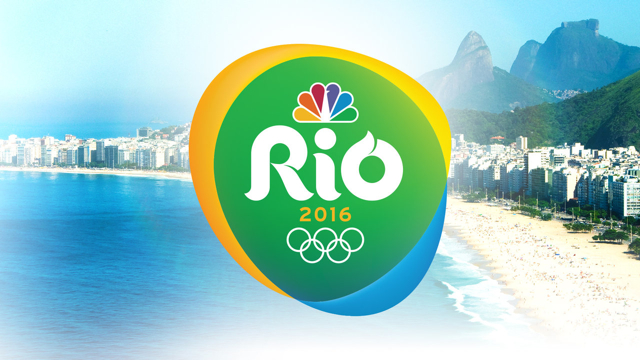 "Being ahead on the technology curve allows for better returns and profitability," he adds.
To view the VR content from the Summer Olympics, users will need a Samsung Gear VR headset, priced at $100, and a Samsung Galaxy smartphone, plus a cable subscription and the NBC Sports app. Although the VR content will not be available this way in Brazil, Samsung has set up 13 "Galaxy Studios," including one on Copacabana beach, to allow tourists and Brazilians to try out virtual reality.
"The Olympics will give extra momentum for virtual reality," says Samsung Latin America executive Mario Laffitte. "Virtual reality is really having a big wave right now."
Up until now, Samsung — and others producing VR content — face the chicken-and-egg dilemma: a lack of enough active users slows down content production, and a lack of content slows down audience growth. The same goes for advertisers, who are intrigued by the new technology but want to make sure any investment reaches enough eyeballs. Samsung can currently count about 1 million active monthly Gear VR users.
The VR technology also needs to evolve. "We're in the brick cellphone stage of hardware," says NextVR executive chairman Brad Allen. "When you have some cool-looking glasses and they're lightweight, you're going to put them on and never look back."
Bloomberg also points out that VR "eliminates much of the social interacting that makes watching sports so much fun." "I think we're a long way off from TV relinquishing its dominant position in how people consume the Games," says NBC Olympics president Gary Zenkel. "However, it's likely that as the VR marketplace grows so will the VR coverage."
Topics:
2016 Summer Olympics
,
2018 Winter Olympics
,
Advertiser
,
Brad Allen
,
Brazil
,
Dan Baker
,
Gary Zenkel
,
Gear VR
,
Headset
,
Korea
,
Mario Laffitte
,
Morningstar
,
NBC Olympics
,
NBC Sports
,
NBCUniversal
,
NextVR
,
Olympic Broadcasting Services
,
Rio de Janeiro
,
Samsung
,
Samsung Galaxy
,
Sports
,
Virtual Reality