Apple is now working on a digital TV guide that shows what's playing on video apps from HBO, Netflix, ESPN and others, so consumers don't have to open individual apps to discover content. The TV guide will work on a range of Apple devices, including Apple TV and iPhones. Last year, Apple's goal was to sell TV programs to consumers, with an interface to make it easy to find content. By focusing on the interface, Apple leaves the financial arrangement to programmers, distributors and consumers.
Recode notes that, in June at its WWDC event, Apple laid the groundwork for the TV guide, by announcing a "single sign-on" plan "that's supposed to let pay TV customers access video programmers' apps without having to continually provide logins and passwords."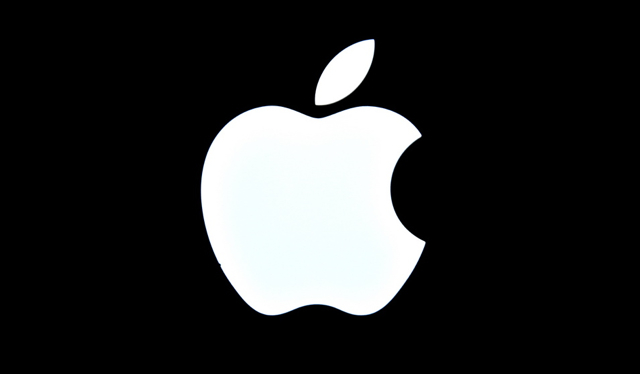 Apple has since been in discussions with the same programmers about "providing metadata about what's in their apps so that Apple could build a guide."
"Apple already has extensive data about many video programmers' apps" used in its search function, adds Recode, "so it's not clear whether Apple needs more information to make the guide work, or just wants programmers' blessing to include them in the guide."
On its face, the proposed digital TV guide would be a boon to consumers. The upside for Apple is to make it a bigger play in the TV arena and "make Apple's hardware more valuable." But not all TV executives are enthused, calling Apple's digital TV guide "a mixed bag." Making their shows easier to find is a plus, but moving the viewer off their apps to a universal guide might well "reduce their power to promote their other shows."
The guide might also be an irritant to Comcast, Charter and other pay TV distributors that have their own guides and are used to controlling content discovery.
Related:
Apple's Latest Idea for TV Is Poised for Failure, Variety, 8/5/16
Topics:
Apple
,
Apple TV
,
Apps
,
Cable TV
,
Charter
,
Comcast
,
Discovery
,
Distribution
,
ESPN
,
HBO
,
Internet
,
iPhone
,
Metadata
,
Mobile
,
Movies
,
Netflix
,
OTT
,
Pay TV
,
Smartphones
,
Streaming
,
Television
,
TV Everywhere
,
TV Guide
,
TV Programming
,
TV Shows
,
User Interface
,
Video
,
WWDC