Founded by Jeffrey Katzenberg and headed by chief executive Meg Whitman, Quibi ("quick bites") is a subscription service for short mobile videos set to launch in about a year. Quibi will deliver daily news and longer features, with production budgets higher than the typical YouTube video content. The app will also feature a control for adjusting screen brightness; videos are shot and edited for portrait and landscape modes. Every major Hollywood studio has invested in a $1 billion seed funding round.
The Wall Street Journal reports that, "directors such as Guillermo del Toro ('The Shape of Water') and producers like Jason Blum ('The Purge') are making shows for the service." Whitman, who was former head of eBay.com and Hewlett-Packard, became Quibi's first employee on March 1.
She is also interested in eSports, having invested in and joined the board of Los Angeles-based eSports franchise Immortals. In speaking to WSJ, she expressed her beliefs about "changes in the way we'll use our phones, the blockbuster genre of competitive videogaming and algorithms' influence on programming."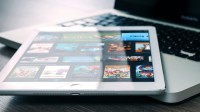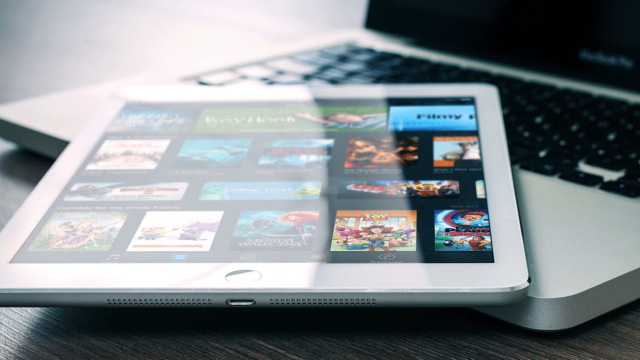 With regard to social media and big budget video, Whitman believes we will consume less of the former and more of the latter. Rather than playing casual games or surfing the Internet, she says, Quibi is "an alternative for very high-quality, bite-sized, quick-bite content" on the go. She said the average length of a viewing session is 6-1/2 minutes, and noted that the "idea of short-form content … is not foreign to the television writers."
"You watch a TV show, first ad break is at eight minutes," she said. "And they have a little story arc in that eight minutes because they want you to come back after the commercial break."
By using a variety of algorithms, said Whitman, the Quibi team has a lot of information about viewer behavior. "We can watch customer behavior in aggregate and then say, all right, well, that means that we know what the recommendation engine could look like," she said. "We can meta-tag [or, add code to describe] the content down to the frame." But, she noted, "I don't envision a world where the algorithm drives our decisions about what shows to make entirely."
"Most things, and particularly creative things, are a judgment call," she said.
She emphasizes that 5G will "absolutely have an influence [on consumer trends]," and that "as self-driving cars begin to be a mode of transportation, if you're not driving you could actually be watching something on your phone." Although that will "help Quibi's use case," she cautioned that it'll be several years before self-driving cars "make a meaningful difference."
Last, she said that Quibi will leverage the huge popularity of eSports with "a curated, once-a-day or three-times-a-week news [show]." "There's something that is of real interest to this next generation," she said. "And you could argue that, as the current eSports fans grow up into their 30s and 40s, they will continue to be interested in this, and therefore it's probably a good place to be."
Related:
Jeffrey Katzenberg Fills Out Quibi Leadership Team, The Hollywood Reporter, 12/18/18