Semiconductor manufacturer Qualcomm is presenting its case to the Trump administration for an exemption to the ban on selling components to Huawei Technologies, noting that the injunction has the impact of enriching its foreign competitors. The White House ban is part of the administration's ongoing technology battle with China, which has intensified in recent months. Huawei would use Qualcomm chips for its 5G phones, but the San Diego-based company would need a license from the Commerce Department to be able to ship them.
The Wall Street Journal reports that, according to Qualcomm, "with those restrictions, the U.S. has handed Qualcomm's foreign competitors a market worth as much as $8 billion annually." U.S. officials, meanwhile, "have for more than a year argued that placing restrictions on Huawei is necessary because they see it posing significant national-security risks regarding links to the Chinese government."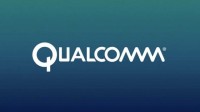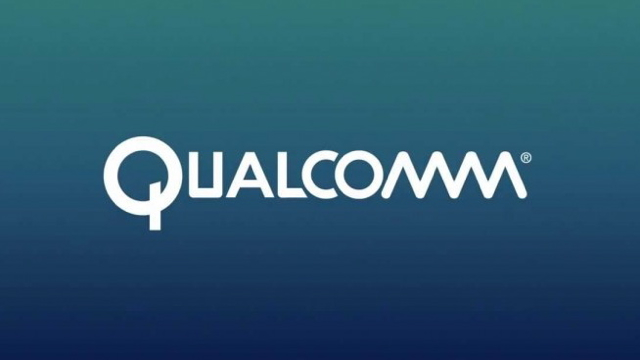 Some U.S. allies are also persuaded, with the U.K. government now saying it will ban its telecom companies from purchasing Huawei gear. But other U.S. technology firms — specifically, Intel, Micron Technology and Xilinx — have applied for and received licenses to deal with Huawei.
In May, the Commerce Department ruled that "targeting Huawei's chip-making arm, HiSilicon … effectively shut down its future production of the most advanced semiconductors."
With U.S. semiconductor firms out of the running, that move, said Qualcomm, has "inadvertently created massive financial opportunities for the two foreign competitors of Qualcomm," which are Taiwan's MediaTek and South Korea's Samsung Electronics. The result, said Qualcomm, will be "a rapid shift in 5G chipset market share in China and beyond."
The U.S. company also noted that the injunction would "hamper American research and leadership on 5G issues," which it deemed "an unacceptable outcome for U.S. interests." Providing Qualcomm a license to sell its chips to Huawei would generate billions of dollars, some of which would "fund development of new technologies."
Topics:
5G
,
China
,
Chip
,
Commerce Department
,
Donald Trump
,
HiSilicon
,
Huawei
,
Huawei Technologies
,
Injunction
,
Intel
,
Licensing
,
MediaTek
,
Micron Technology
,
Mobile
,
National Security
,
Qualcomm
,
Samsung Electronics
,
San Diego
,
Security
,
Semiconductor
,
Smartphone
,
South Korea
,
Taiwan
,
United Kingdom
,
Xilinx