In California Supreme Court in San Diego this week, Qualcomm charged Apple with stealing computer source code, software development tools and log files of data about its products' performance and giving it to Intel, with the goal of reducing its need for Qualcomm chips. The two tech behemoths have been involved in a legal battle since last year, when Qualcomm accused Apple of a "multiyear campaign of sloppy, inappropriate and deceitful conduct to steal Qualcomm's information and trade secrets" to help Intel.
The New York Times reports that, in its initial report, Qualcomm "accused Apple of violating a key agreement governing the use of the two companies' proprietary technology," which included "restrictions aimed at protecting Qualcomm source code and other information."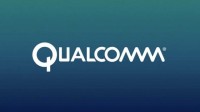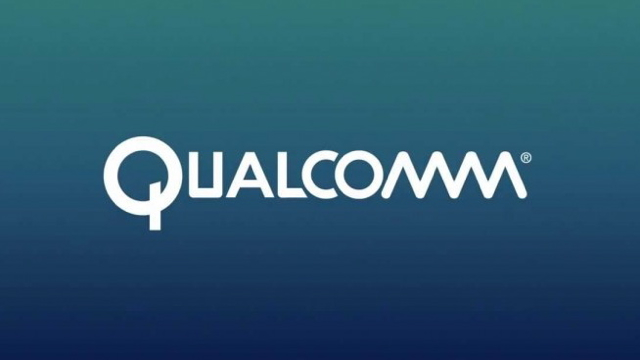 Qualcomm accuses Apple of violating that agreement "in part, by sharing information with Intel." In its most recent filing, Qualcomm "provided more claims in its effort to persuade a judge to broaden the suit to cover theft of trade secrets."
"Apple argues that Qualcomm's business practices are illegally harming Apple and the entire tech industry … [and] has complained that Qualcomm has failed to provide evidence of any stolen information, though Apple has provided extensive access to corporate records." Qualcomm responded that Apple has been "dragging its feet on providing information needed to bolster its charges." Intel has not commented.
NYT adds that, "Qualcomm officials, and some analysts, believe the dispute with Apple is essentially a dispute over how much the smartphone maker pays to license Qualcomm patents," and that Qualcomm chief executive Steve Mollenkopf still hopes that his company and Apple might achieve a settlement. A hearing is set for November 30, and the trial is scheduled for April.
In 2011, Qualcomm became the main supplier of modem chips for Apple iPhones, but "Apple has moved to drop Qualcomm as a supplier" and its new iPhones use Intel chips exclusively. The Federal Trade Commission and foreign regulators have also sued Qualcomm "over its patent licensing practices, filed patent-infringement suits and other actions in response to Apple's suit."
Recently, Qualcomm fended off Broadcom's takeover attempt when President Trump blocked it on grounds of national security, and ended a $44 billion bid to buy NXP when Chinese authorities did not approve the deal.