Google announced on Monday a partnership with several automobile manufacturers and chipmaker NVIDIA to deliver the Android operating system to the connected car this year. The Open Auto Alliance (OAA), which includes General Motors, Audi, Honda and Hyundai, "is dedicated to a common platform that will drive innovation, and make technology in the car safer and more intuitive for everyone." The group plans to develop an ecosystem that spans across vehicles and mobile devices.
"The OAA is aimed at accelerating auto innovation with an approach that offers openness, customization and scale, key tenets that have already made Android a familiar part of millions of people's lives," explains the press release. "This open development model and common platform will allow automakers to more easily bring cutting-edge technology to their drivers, and create new opportunities for developers to deliver powerful experiences for drivers and passengers in a safe and scalable way."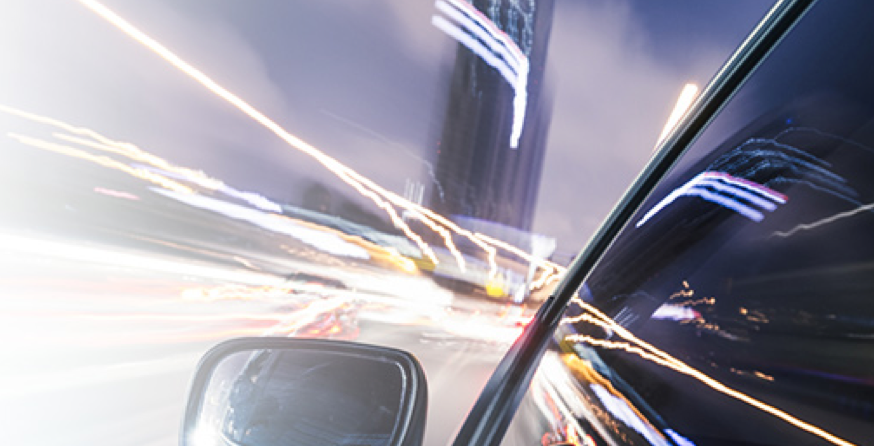 "Millions of people are already familiar with Android and use it everyday," said Sundar Pichai, SVP of Android, Chrome & Apps at Google. "The expansion of the Android platform into automotive will allow our industry partners to more easily integrate mobile technology into cars and offer drivers a familiar, seamless experience so they can focus on the road."
The release suggests that timing for each automaker to introduce new Android connectivity will vary, but integration with the first cars is expected by the end of this year.
"The alliance is significant for the auto industry," suggests CNET, noting that car manufacturers are increasingly turning to outside partners for core tech, since vehicle operation is becoming more computerized, and more emphasis is emerging in areas such as navigation, communication and networking.
"The car is the ultimate mobile computer. With onboard supercomputing chips, futuristic cars of our dreams will no longer be science fiction," said Jen-Hsun Huang, president and CEO of NVIDIA. "The OAA will enable the car industry to bring these amazing cars to market faster."
Apple is working on connecting iOS devices to cars, Ford has a partnership with Microsoft with its Sync technology, and Audi has already teamed with Google for satellite and Street View imagery.
"The arrival of Android in automotive computing systems should help hasten the arrival of connected cars, but it's not clear exactly where Android will end and other car electronics will begin," notes CNET. "GM, for example, will pair the mobile OS with its OnStar communication technology."
Additionally, GM and Audi are announcing built-in 4G high-speed broadband at CES to enable more connectivity and services for their vehicles, which adds to the concerns of safety regulators.
"Federal highway safety regulators recently published guidelines they want auto makers to follow when designing mobile 'infotainment' systems," reports The Wall Street Journal, "and have signaled they'll take stronger steps if necessary to minimize the risk that Web connections will distract drivers."
Topics:
4G
,
Alliance
,
Android
,
App
,
Apple
,
Audi
,
Auto
,
Car
,
CEA
,
CES
,
CNET
,
Communication
,
Consumer
,
Electronics
,
Federal
,
Ford
,
GM
,
Google
,
Group
,
Highway
,
Honda
,
Hyundai
,
iOS
,
Las Vegas
,
LTE
,
Microsoft
,
Motors
,
Navigation
,
Network
,
Nvidia
,
OnStar
,
Partnership
,
Pichai
,
Regulator
,
Safety
,
Satellite
,
Show
,
Street View
,
Sync
,
System
,
Vehicle