Nvidia agreed to pay $40 billion — $21.5 billion in stock, $12 billion in cash — for SoftBank's Arm division, a chip designer based in the United Kingdom. Nvidia will pay $2 billion on signing, and SoftBank will also receive $5 billion in cash or stock should Arm's performance meet specific standards. Arm employees will receive $1.5 billion in Nvidia stock. This will be the biggest semiconductor industry deal since SoftBank paid $31.4+ billion to purchase Arm in 2016. The deal will also increase competition between Nvidia and Intel.
Bloomberg reports that, although regulatory approval could take up to 18 months, at the end, "SoftBank is expected to own less than 10 percent of Nvidia following the transaction." The deal also requires approval from the UK, China, the European Union and the U.S.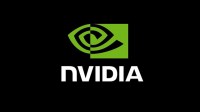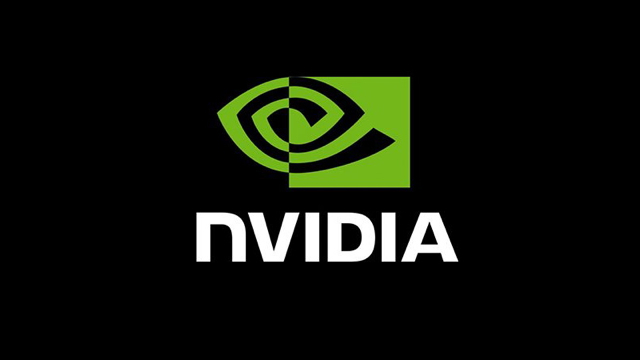 To ease concerns of Arm's customers, including Apple, Nvidia stated that Arm will "continue to operate its open-licensing model while maintaining the global customer neutrality that has been foundational to its success." Nvidia chief executive Jensen Huang added that his company has "no incentive to do anything that would cause clients to walk away."
For Nvidia, which dominates the graphics chip market, Arm's importance lies in its technology, which is "at the heart of the more than 1 billion smartphones sold annually" and integrated into chips in "everything from factory equipment to home electronics." Apple, Broadcom, Huawei, Intel, Qualcomm and Samsung all license Arm's chip designs and/or instruction set.
"We're uniting Nvidia's leading AI computing with Arm's vast ecosystem," explained Huang, who wants to "speed up the adoption of Arm-based central processors, or CPUs." Intel currently dominates that market, with an approximate 90 percent share. Nvidia's stock, "which ended 2010 at $15.42 a share, closed Friday at $486.58."
The Wall Street Journal reports that Nvidia's deal for Arm would add "around $1.9 billion in annual sales from Arm to the $11 billion Nvidia posted last year." It adds that Nvidia is "now the most valuable U.S. semiconductor company after overtaking Intel."
Acquiring Arm, however, does carry risks, since Arm's success is based on partnering with "as many customers as possible." Now, says WSJ, "those customers face the prospect of one of their chip-making competitors owning Arm, potentially undermining its attractiveness as a neutral supplier."
Bernstein Research analyst Stacy Rasgon said that, although any company buying Arm "would wield enormous power over competitors," the outcome would be "an unpalatable situation." The proposed deal "also is likely to face close regulatory scrutiny, particularly given the heightened tensions between the U.S. and China." WSJ notes that President Trump blocked Broadcom from buying Qualcomm in 2018.
China might also be unhappy with the deal, given that "many Chinese smartphone makers" use Arm products, and the UK is concerned about potential local job losses. To date, Nvidia's biggest purchase was $7 billion for Mellanox Technologies.
Related:
Nvidia to Buy Arm Holdings From SoftBank for $40 Billion, CNBC, 9/14/20
Arm Co-Founder Starts 'Save Arm' Campaign to Keep Independence Amid $40B Nvidia Deal, TechCrunch, 9/14/20
Nvidia's Arm Deal Would Make It the Center of the Chip World, Wired, 9/14/20
Topics:
Acquisition
,
Apple
,
ARM
,
Artificial Intelligence
,
Bernstein Research
,
Broadcom
,
China
,
Chips
,
CPUs
,
Donald Trump
,
European Union
,
GPUs
,
Huawei
,
Intel
,
Jensen Huang
,
Licensing
,
Mellanox
,
Mobile
,
Nvidia
,
Qualcomm
,
Samsung Electronics
,
Semiconductors
,
Smartphones
,
SoftBank Group
,
Stacy Rasgon
,
United Kingdom
,
United States