Audience measurement firm Nielsen has been sold for $16 billion to a consortium led by private equity firms Evergreen Coast Capital and Brookfield Business Partners. The price represents $28 per share — a 60 percent premium over Nielsen's share price earlier this month when news of the discussions surfaced and 10 percent more than the consortium offered last week. Nielsen reported global revenue of $3.5 billion in 2021. Media viewership data collected by Nielsen helps guide the spending of billions in advertising dollars each year. Nielsen will go private if the deal closes.
Nielsen's board unanimously approved the revised offer, which still requires approval from Nielsen shareholders and federal regulators. If approved, the deal is expected to close by the end of the year. Nielsen has a 45 day period during which Nielsen can consider competing offers (a "go-shop" clause), but canceling the Evergreen-Brookfield agreement will incur a $102 million termination fee. Deadline reports that Nielsen is being advised by J.P. Morgan and Allen & Co.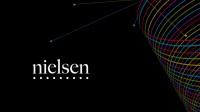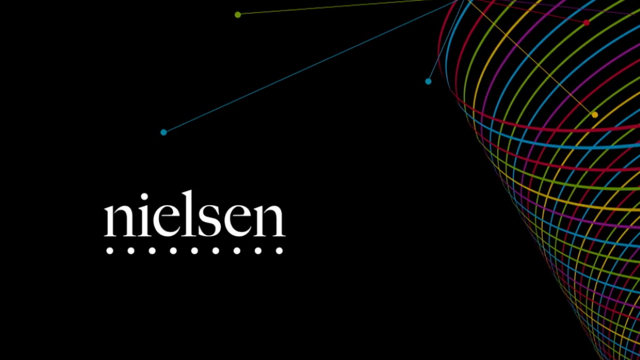 Sale of Nielsen is being negotiated on the eve of television's upfront advertising sales season, which now includes digital as well as broadcast platforms. Media buyers and advertisers will congregate in venues throughout Manhattan the week of May 16 to commit to what in the past been as much as $20 billion in ad spending, according to Forbes, which reports that after two years of virtual participation the 2022 upfronts return to an in-person format.
Nielsen in August put a pause on its Media Rating Council accreditation following accusations of undercounting "both linear TV viewing and streaming in 2020 and 2021," Deadline writes. The company in October relaunched, claiming to capture "100 percent" of activity across all platforms. Deadline reports that competitors "like iSpot and Samba TV have mounted a major offensive recently and gained some turf, but they have not supplanted Nielsen as the dominant measurement firm."
"Nielsen gathers viewership data across TV, radio and digital platforms that are used by advertisers and others to determine prime-time hours, but it has been under pressure as more cord-cutters move to streaming," according to Reuters, which quotes Brookfield managing partner Dave Gregory as saying that "as a private company, Nielsen will be even better positioned to deliver the best measures of consumers' rapidly changing behaviors across all channels and platforms."
Evergreen Coast Capital is the tech-focused private equity affiliate of Elliott Investment Management L.P, an activist group that in 2018 pushed for a sale of Nielsen that resulted in the 2020 sale of its Global Connect consumer goods data arm for $2.7 billion to Advent International, which renamed the unit NielsenIQ.
Topics:
Advertisers
,
Advertising
,
Allen & Co.
,
Audience Data
,
Brookfield Business Partners
,
Cord Cutters
,
Dave Gregory
,
Elliott Investment
,
Evergreen Coast Capital
,
Global Connect
,
iSpot
,
J.P. Morgan
,
Media Measurement
,
Media Rating Council
,
Nielsen
,
NielsenIQ
,
Radio
,
Samba TV
,
Streaming
,
TV Upfronts