Nielsen Holdings and Microsoft are partnering on a cloud-based platform, Nielsen Connect, to help retailers gain insights from its consumer and operational data related to, respectively, media/TV ratings, and purchases of consumer goods. Nielsen chief technology/operations officer John Tavolieri noted that, given the value of the data, the industry has thus far not found a good way to "unlock" it. Nielsen's data will be loaded to Microsoft Azure where the latter's AI tools and APIs will enable users to search.
The Wall Street Journal reports that Nielsen's data is "related to point-of-sale, consumer panel, e-commerce, fresh food and cross-platform media data." The cache of data is expected to, "by breaking down data silos … boost a seller's ability to spot emerging trends, diagnose performance gaps and move faster to recognize and act on growth opportunities," said Tavolieri.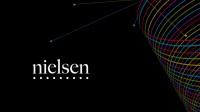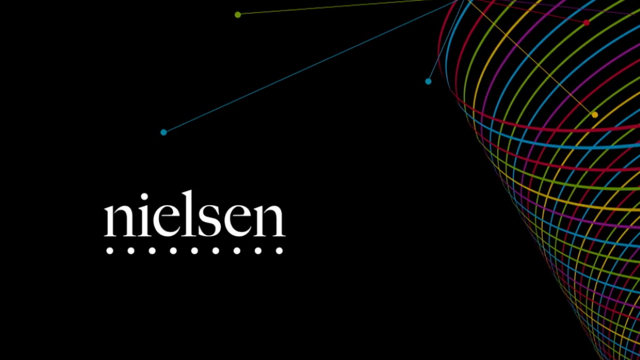 Features include "an analytics suite that offers consumer diagnostics and the ability to measure and assess the media impact of marketing, branding and sales efforts."
According to Tavolieri, CIOs in retail and other industries "need to find new ways of leveraging data as an enterprise asset, in order to stay competitive," and with Nielsen Connect, they will be able to "leav[e] the data science to the pros, and [spend] more time focusing on doing what they do best in their industry." Nielsen will also benefit from "a much needed source of as-a-service subscription revenue," since the company "has struggled in recent years in a rapidly changing retail environment." The company's Q3 revenue was $1.6 billion, a slump of 2.5 percent from the same period last year, with net income down 34 percent to $96 million.
After a meeting in September, Nielsen's board "announced plans to expand a strategic review of operations to consider a broader range of options, including taking the company private, separating its key segments or selling the company." From Microsoft's point of view, said the company's worldwide commercial business executive vice president Judson Althoff, the partnership "reflects an emerging strategy at Microsoft that 'blurs the lines' between customers and partners."
"We're developing more and more partnerships with what have traditionally been our commercial customers, helping them ask questions about how the data about their business can become more valuable than the business itself," said Althoff, noting that Microsoft inked a similar deal with Walmart in July. "It's more than just 'hey let us be a purveyor of cloud platforms for you', and more rolling up our sleeves and doing joint development and co-innovation."