Hewlett-Packard's most recent television advertisement, released Monday, is made entirely of Vines. The 30-second spot features the Pavilion x360 notebook, promoted by Vine stars through short video clips. The company worked to identify social media talent with marketing agency Niche, which focuses on Vine stars. HP's creative agency 180LA also worked on the commercial. Normally, a 30-second ad takes about 10-12 weeks to produce, but HP's new spot only took 11 days.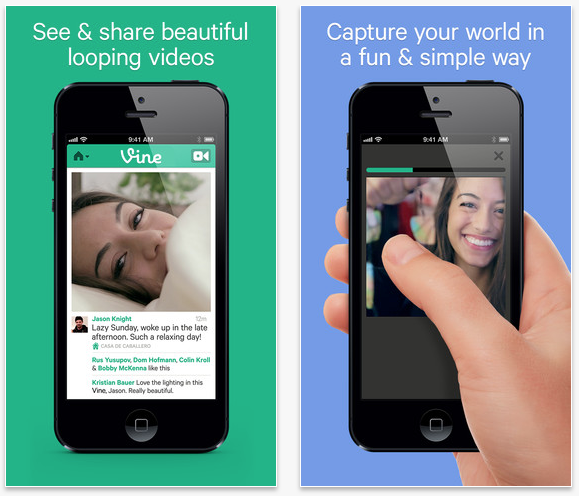 "The idea, says Rob Le Bras-Brown, HP's senior vice president of marketing in its printing and personal systems unit, was to 'find creative people in social media, particularly 'vine-ographers,' and give them the machine and invite them to be creative with it in six seconds'," reports The Wall Street Journal.
The ad features Vine celebrities Jessi Smiles, Zach King, Robby Ayala, and Brodie Smith boasting their talents through their segments. The stars had relative freedom in creating the clips.
Other companies that have used Vine in advertisements include Dunkin Donuts, Trident and Airbnb.
"Marketers are clearly itching to further connect TV and digital audiences, but whether Vine will continue to meld into TV advertising — or if it's just a flash in the pan platform — remains to be seen," notes WSJ.
To see the ad, check out the WSJ article.
Topics:
Ad
,
Advertisement
,
Airbnb
,
Brodie Smith
,
Celebrities
,
Dunkin Donuts
,
Hewlett-Packard
,
HP
,
Jessi Smiles
,
Marketing
,
Marketing Agency
,
Mobile App
,
Niche
,
Notebook
,
Pavilion x360
,
Production
,
Rob Le Bras-Brown
,
Robby Ayala
,
Social Media
,
Television
,
Trident
,
TV
,
Twitter
,
Video
,
Vine
,
Vine-ographers
,
Zach King