Facebook debuted a feature, first to a small group, to allow U.S. users to opt out of seeing political, electoral and social issue ads in Facebook and Instagram feeds. After months of refusing to take action on these ads, even those with lies, chief executive Mark Zuckerberg admitted that, "everyone wants to see politicians held accountable for what they say — and I know many people want us to moderate and remove more of their content." Facebook also announced its intent to register 4 million new voters in the next few months.
The New York Times notes that, "the move allows Facebook to play both sides of a complicated debate about the role of political advertising on social media ahead of the November presidential election," since it both still permits political ads and offers "a concession to critics who have said the company should do more to moderate noxious speech on its platform."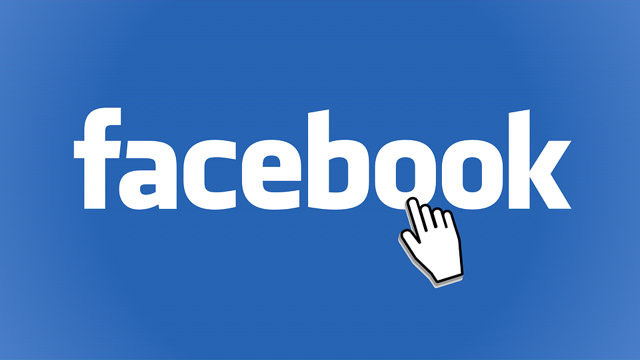 For example, the Biden campaign protested Facebook's policy on political ads last October, when the Trump campaign ran ads falsely claiming Biden "had offered to bribe Ukrainian officials to drop an investigation into his son." Last week, Biden's campaign "began an online petition and letter to Zuckerberg to demand changes to its speech policies ahead of the 2020 presidential contest."
Facebook and Twitter both "publish libraries of political ads that have run on their sites … [and] regularly take down coordinated disinformation campaigns." They are also both "monitoring attempts at election interference from foreign operatives." Still, critics like First Draft's Claire Wardle demand more transparency from Facebook.
"There are significant problems with the Facebook ad library, which makes it really difficult to keep on top of what is circulating to even monitor for disinformation in ads, let alone to judge what the impact is with audiences," she said.
The Verge reports that social media has changed the calculus of political ads: "Suddenly that combination of scale and speed feels dangerous, in a concrete way." Facebook's debut of the optional feature of removing political ads from one's News Feed, says The Verge, may not be "as big as Facebook's intention," adding that, "it's worth noting when, in a democracy, a major media outlet enables the restriction of political speech — even when its intentions are good."
"Limiting political speech in ads, for example, could favor incumbents, who have less need of advertising," it notes. "But unpaid partisan engagement bait circulates widely through Facebook echo chambers."
It suggests that, "maybe the political-ad toggle will turn out to be a minor thing … or maybe researchers will pinpoint it, a few years from now, as a decisive factor in some outcome or another." What we will see, it concludes, is Facebook "continuously adjust[ing] the trade-offs it is required to make: between speech and safety, between Democrats and Republicans, between the absolutists and the people who think there ought to just be a toggle."
Related:
U.S. House Panel Hears From Facebook, Google, Twitter on Election Security, Reuters, 6/18/20
Facebook Removes Trump Campaign Ads for Violating Policy on Use of Hate Symbol, The Wall Street Journal, 6/19/20
Ad Agency Encourages Clients to Join Facebook Ad Boycott, The Wall Street Journal, 6/18/20