Esports Championship Series, a professional league just formed by Twitch and competitive-gaming platform startup FaceIt, is offering teams an ownership stake, the first such video-game league to do so, say its founders. "ECS – Counter-Strike," offers a prize pool of $3.5 million for players competing in Valve's "Counter-Strike: Global Offensive" first-person shooter game. The new league enters a crowded field that currently includes Activision Blizzard's Major League Gaming and Electronic Sports League (ESL).
Variety points out that ECS will also soon compete with Turner Broadcasting and WME/IMG's joint venture ELeague, which will launch in May with a 10-week televised "Counter-Strike" tournament." The ECS, which is made up of 10 teams from North America and 10 from Europe, will present the Esports Championship Series exclusively on Twitch; every match will stream on FaceIt's Twitch channel.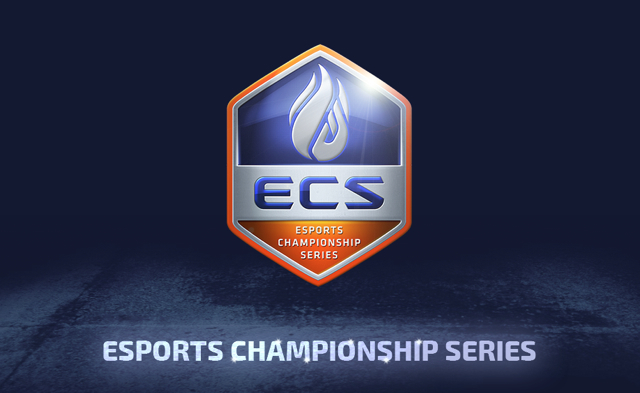 Research firm Newzoo states that, between July and December 2015, eSports accounted for 21 percent of all hours watched (for an average of 79 million hours per month) on the Amazon-owned Twitch. In total, Twitch's audience of over 100 million viewers "watch and talk about video games broadcast by more than 1.7 million gamers."
The decision to give an ownership stake to players and teams, said Twitch director of eSports strategy Stuart Sawnotes is that, "a major part of Twitch's success is built around our relationship with the eSports community, from the players and organizations who have made it a leading form of entertainment, to our own staff with deep roots in the scene."
"We've listened to what the teams and players are looking for, which is to have a bigger voice in the movement," he added.
FaceIt co-founder Michele Attisani said that, "players and teams are the heart of the eSports community and deserve the opportunity to reap the rewards of their hard work and dedication to grow esports into a mainstream phenomenon."
To that end, Twitch and FaceIt are paying for their "travel, accommodations, on-site concierge services, lounges, parties and other amenities." Teams and players will also have seats on the league's governing committee, "to help decide and enforce key aspects of the league, including regulatory framework, integrity, players' welfare, holidays and best practices to ensure synergy among the league and its participants."
All parties worked together to set-up a "strict code of conduct" for "player treatment and payments."
Based in the U.K. and founded in 2012, FaceIt has about 4 million users "logging in a total of over 6 million online game sessions per month." The company recently raised $15 million from Anthos Capital, Index Ventures and United Ventures.
Topics:
Activision Blizzard
,
Amazon
,
Anthos Capital
,
Counter-Strike
,
Counter-Strike: Global Offensive
,
ELeague
,
Electronic Sports League
,
eSports
,
FACEIT
,
FPS
,
Gaming
,
Index Ventures
,
Major League Gaming
,
Michele Attisani
,
Newzoo
,
Ownership
,
Stuart Sawnotes
,
Turner Broadcasting
,
Twitch
,
United Ventures
,
Valve
,
Video Games
,
WME/IMG