Netflix has debuted Flixtape, a standalone website that allows users to make playlists of their favorite movies and TV shows. The lists can be created on the basis of genre (comedy, drama, documentary) or any kind of theme. According to Netflix, these lists can either be shared, via text message, email or social networks including Facebook and Twitter, with family and friends, or simply created for the user's own reference. The list, however, is limited to a total of six titles.
TechCrunch also reports that, "the editor allows you to replace and remove any of the three titles it suggests," prior to the user searching and adding up to those six total titles. "While it's true that 'mixtapes' are not supposed to include dozens upon dozens of entries, it also seems odd to have an artificial limit in place given the potential to create long-standing collections here," it adds.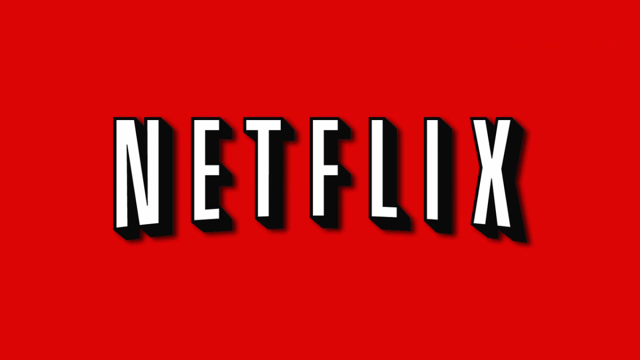 But the concept of a mixtape is "a clever way" to tap into users' networks of friends and family, something that Netflix's current recommendations system does not do. "Today, Netflix shows you what's trending and what's popular with friends, but has failed to offer a simple way for members to share more personal, word-of-mouth recommendations with each other individually."
Continuing the "mixtape" concept, Netflix lets the user personalize the "cover" of the mixtape with the name of the person the mixtape will be sent to, as well as a title and "doodles," all elements that can be "dragged around the screen." To jumpstart a user who wants to create a mixtape but is stumped, the Flixtape website "offers a variety of pre-made lists," and provides a button to push to get suggestions.
The recipient of a Flixtape will see the list "overlaid on top of background imagery for the show or movie in question," and can, if he is a member, click on it to watch the content on Netflix. TechCrunch reports that, "at this time, it doesn't appear that Flixtape will be built into the main Netflix application itself, however."
Related:
Netflix Reports Sharp Slowdown in User Growth, The Wall Street Journal, 7/18/16
Topics:
Comedy
,
Curated Content
,
Documentary
,
Doodles
,
Drama
,
Email
,
Facebook
,
Family
,
Flixtape
,
Friends
,
Internet
,
Marketing
,
Messaging
,
Mixtape
,
Movies
,
Navigation
,
Netflix
,
Playlists
,
Recommendations
,
Reference
,
Search
,
Social Media
,
Streaming
,
Subscription
,
Text Message
,
TV Shows
,
Twitter
,
Video