Netflix has changed its audience measurement system to reflect the total number of hours viewed. The streaming service had previously ranked viewership based on users who watched at least two minutes of a program. The company has also switched to a weekly schedule of releasing viewer data rather than quarterly. The Korean drama "Squid Game" remains Netflix's No. 1 show of all time, having accrued a massive 1.65 billion hours of viewing in the 28 days following its September 17 premiere. That's about 2.6 times the viewership of No. 2 "Bridgerton," with 625 million hours.
The "Squid Game" number is "equivalent to more than 182,000 years in total," Variety points out. For the week of November 8-14, however, the series fell behind season 3 of "Narcos: Mexico," which logged 50.3 million hours viewed.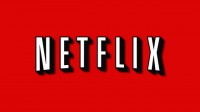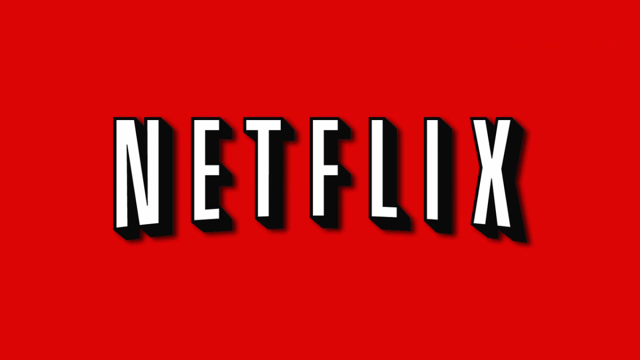 "Squid Game" topped the non-English language series TV chart for that same week, besting the No. 2 English-language show for the period, "Arcane," with 34.17 million hours viewed. Although Netflix has yet to confirm a second season order for "Squid Game," show creator Hwang Dong-hyuk said in a recent interview that season 2 of the survival drama is in the works.
The No. 1 movie for the frame is "Red Notice," starring Dwayne Johnson, Gal Gadot and Ryan Reynolds, with 148.7 million hours of viewing since its November 12 Netflix debut. The streamer's new viewership charts will regularly break out both English and foreign-language film and series content. The ranking changes are in response to critical feedback regarding transparency toward Netflix investors and producers.
"We've had a lot of feedback about our metrics over the years. So this summer we went back to the drawing board," wrote Netflix vice president, content strategy, planning & analysis Pablo Perez De Rosso in a blog post announcing the new website Top10 Netflix, which now provides weekly program rankings, broken out globally, individually by more than 90 countries, and in a variety of other comparative analyses.
De Rosso wrote that in recognition of the fact that "hours viewed does favor longer series and films," it will strive to "capture the nuances of different types of entertainment" viewership by occasionally publishing specialty lists for content like documentaries and reality shows.
Related:
A Look Under the Hood of the Most Successful Streaming Service on the Planet, The Verge, 11/17/21