Streaming giant Netflix has plans to open an e-commerce shop to sell branded goods tied to its many popular shows. The effort is led by Netflix vice president of consumer products Josh Simon, who held a similar position at Nike. Thus far, Simon has grown his team to 60 people (from 20) and inked deals with Amazon, Sephora, Target and Walmart to sell beauty kits, clothes, toys and other products related to its series and films. The online store — which Simon dubs a "boutique" — was created with e-commerce tech company Shopify.
The New York Times reports that, initially, products will only be tied to a few shows, including "Lupin" (whose merchandise was designed and produced in collaboration with the Louvre museum), and two anime series, "Eden" and "Yasuke." In the next few months, however, products tied to "Stranger Things," and "Money Heist" will also appear in the store. Netflix has also leveraged the popularity of period romance "Bridgerton," by working with clothing company Phenomenal to sell $59 sweatshirts.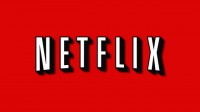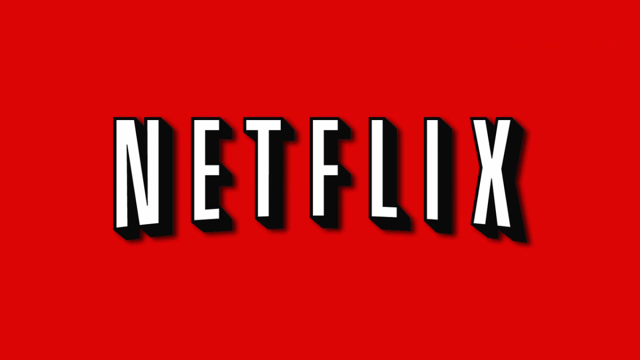 Other tie-ins include Netflix rom-com film franchise "To All the Boys I've Loved Before," which spun off an H&M clothing and accessories line and Sephora beauty kit, and animated hit "Over the Moon," with its Mattel dolls and Walmart plush toy.
According to Simon, "Netflix.shop will allow the company to move faster to meet demand for items related to Netflix shows that trend on social media." Referring to the "Bridgerton" sweatshirts, Simon noted that, "we did that pretty quickly … but I think we're talking about a matter of days when we have our next unexpected hit."
NYT notes that, "a desire for quick turnaround times played into the company's decision to run its store through Shopify, whose technology supports an array of vendors including Allbirds, Kith, The New York Times and Kim Kardashian's Skims."
Shopify president Harley Finkelstein said his company is "battle-hardened around some of the largest flash sales on the planet." Branded products are nothing new, but "tech companies are now getting into the act as they look for fresh revenue streams." Google, for example, "recently announced plans to open a New York store."
Licensing International reported that, "sales of licensed products tied to shows, films and characters were about $49 billion in the United States in 2019, and $128 billion globally." Netflix, however, has no plans for a brick-and-mortar store.
Variety reports that, although Netflix has licensing deals "for hundreds of products based on its original programming," Netflix Shop is its "first owned-and-operated retail outlet to sell products directly." The online shop's goal, it says, is "to try to create cachet for the company's originals among superfans, with a secondary benefit of producing incremental revenue for the company."
At launch, in addition to merchandise based on "Yasuke," "Eden" and "Lupin," Netflix will introduce "a collection of anime-inspired collectibles from three up-and-coming designers: Nathalie Nguyen, Kristopher Kites and Jordan Bentley." The site will first be available in the U.S., said Simon, and then will expand to other countries.
Topics:
Allbirds
,
Amazon
,
Branded
,
Bridgerton
,
E-Commerce
,
Google
,
H&M
,
Harley Finkelstein
,
Jordan Bentley
,
Josh Simon
,
Kim Kardashian
,
Kith
,
Kristopher Kites
,
Licensing International
,
Lupin
,
Mattel
,
Money Heist
,
Nathalie Nguyen
,
Netflix
,
Netflix Shop
,
Nike
,
Phenomenal
,
Sephora
,
Shopify
,
Stranger Things
,
Streaming
,
Target
,
Walmart