Netflix subscribers are adjusting to its new pay-to-password-share policy, and it's reportedly been a bumpy transition. In Peru, where active accounts were automatically opted-in for new sharing restrictions, reports of confusion are emerging. At issue, a reported lack of clarity over the company's definition of a "household," and new charges related to the term. In March, Netflix announced a test run of paid password sharing for non-household users in Costa Rica and Chile, as well as Peru. The Central and South American markets are on the lower side of Netflix's revenue-per-user scale.
Netflix told TechCrunch the company is "pleased with the response to date," and that "while we started working on paid sharing over 18 months ago, we have been clear for five years that 'A Netflix account is for people who live together in a single household'." In March, it was reported that "password sharing costs U.S. streaming companies $25 billion annually in lost revenue, and Netflix owns about 25 percent of that loss."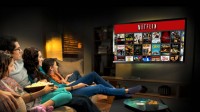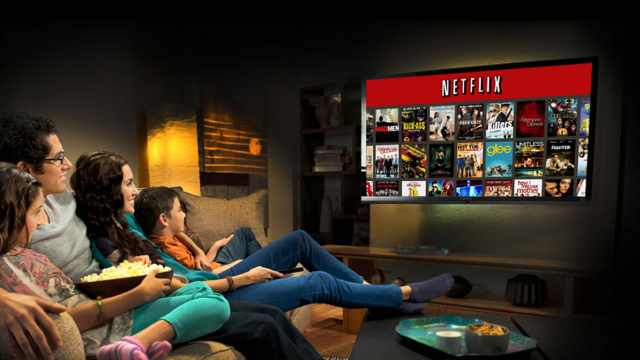 TechCrunch reports that while some customers in the test areas who objected to the new password-sharing surcharge opted to cancel their subscriptions, "if a customer called in to argue that a member of their immediate household was using the account from a different location, the rep was instructed to tell them that person could continue to use the account via a verification code without experiencing an extra charge."
"This basically meant those who called in for support could ignore the new policy and continue to share the subscription without repercussions." A Netflix customer service rep told TechCrunch "members of their team were often confused about the policy as well." Netflix has characterized the new policy rollout as progressive.
Statista reports that in 2021, "Netflix generated approximately $3.58 billion in revenue with its operations across Latin America," accounting for roughly 13.4 percent of Netflix's $30 billion in global revenue last year, says TechCrunch. "In Peru, two additional people using a subscriber's account but living in another apartment, city or country are charged 7.9 soles (about $2.99) per month each. This option is cheaper than creating new Netflix accounts."
"A crackdown on password sharing was imminent after Netflix reported losing subscribers for the first time in over a decade in its most recent earnings report, though it still has 74.58 million subscribers in the U.S. and Canada and 222 million globally," writes The Verge, adding that "the company is set to undergo quite a few shifts as it attempts to find new subscribers — and struggles to hold onto the ones it has in the face of growing competition."