In Q2 2018, Netflix reported lower subscriber growth numbers than Wall Street predicted, causing its stock to fall 14 percent in after-hours trading. The company added 670,000 subscribers domestically and 4.47 million internationally, which significantly missed predictions of 1.23 million in the U.S. and 5.11 million international. The streaming content company also made predictions on its Q3 growth below the forecasts of analysts. Company executives said they did not know why subscriber growth was less than expected.
Variety reports that Netflix's projections for Q3 is to add 650,000 subscribers in the U.S. and 4.35 million internationally, compared with analyst estimates of 947,000 domestically and 5.05 million overseas. Wedbush Securities analyst Michael Pachter reported that, in the last eight quarters, Netflix "has on average topped its total net subscriber addition guidance by about 1 million, with three-quarters of that coming from international markets."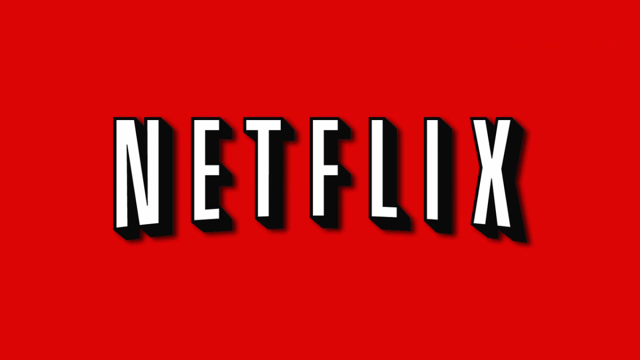 Still, at the end of Q2, Netflix ended with 130.1 million worldwide subscribers, "up 25 percent year-over-year, with 56 million in the U.S. and 72.8 million elsewhere." Q2 revenue, at $3.91 billion, was also up 40 percent year-over-year, with "earnings per share of 85 cents (versus 15 cents in the year-ago quarter)."
In response to the disappointing Q2 subscriber numbers, chief executive Reed Hastings said that the company experienced a shortfall in 2016 but "never did find the explanation to that, other than there's some lumpiness in the business," and chief financial officer David Wells opined that the company's "broad price increases over 2017" had no impact on subscriber growth.
According to eMarketer principal analyst Paul Verna, the numbers are not "entirely surprising," due to increased competition from Amazon, Hulu and HBO. Netflix pointed out that it earned 112 Emmy nominations, beating HBO, the topper for the last 17 years. GBH Insights analyst Daniel Ives also wrote that, for the rest of the year, Netflix still "has a number of growth levers which should fuel the company's next phase of strategic penetration among both U.S. and especially international consumers despite some softness seen in 2Q."
Elsewhere, Variety reports that Hastings, a strong advocate of net neutrality, said the rollback won't likely impact Netflix business. "Around the world, net neutrality has won as a consumer expectation," Hastings said. "I would say the net neutrality advocates have won the day, in terms of those expectations, so we don't see any changes of that in the U.S. or other countries." The company has "cut direct deals with ISPs including Comcast to guarantee dedicated bandwidth for its video traffic."
When the FCC voted to repeal the net neutrality rules in December, Netflix responded that it was "disappointed" that the commission gutted "the net neutrality protections that ushered in an unprecedented era of innovation, creativity and civic engagement."
Topics:
Amazon
,
Bandwidth
,
Comcast
,
Daniel Ives
,
David Wells
,
eMarketer
,
Emmy Award
,
FCC
,
GBH Insights
,
HBO
,
Hulu
,
ISP
,
Michael Pachter
,
Movie
,
Net Neutrality
,
Netflix
,
Paul Verna
,
Reed Hastings
,
Stock
,
Streaming
,
Subscriber
,
Subscription
,
TV Show
,
Video
,
Wall Street
,
Wedbush Securities