Earlier this year, Netflix chief executive Reed Hastings said the idea of offering video downloads was a possibility — but he wasn't more specific. Now, industry insider Dan Taitz, whose company Penthera Partners offers video downloading technology, reports that, by the end of the year, Netflix will allow subscribers to download some programs for offline viewing, a feature already in place at Amazon, Comcast and elsewhere. Frost & Sullivan principal analyst Dan Rayburn confirms Taitz's prediction.
Light Reading quotes Netflix spokesperson Anne Marie Squeo, who says that, "While our focus remains on delivering a great streaming experience, we are always exploring ways to make the service better."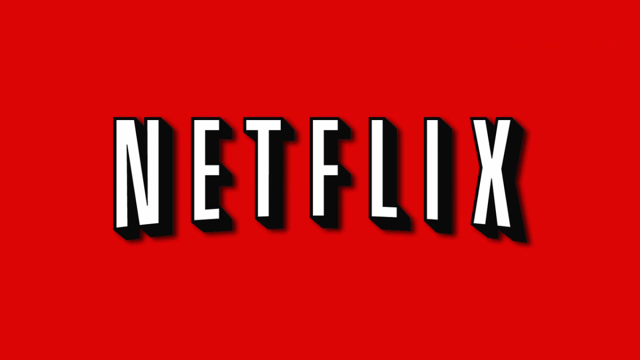 Rayburn notes that the move is "a natural progression for Netflix to want to have some of their content available for consumers to watch offline." Comcast, Charter Communications and Starz Entertainment are using Penthera's video downloading technology but only for a few shows. Starz requires a premium subscription for downloads, and Comcast won't reveal adoption statistics for the feature.
"The majority of our customers use streaming to watch content on-the-go, which is why we've been so focused on growing our catalog of live streaming networks and building out more Wi-Fi hot spots," said Comcast executive Vito Forlenzo. "That said, it's less about evaluating the volume or frequency of downloads, and more about the convenience it offers customers at the moments when they need it."
Rayburn says that, although Netflix's potential video downloads will be "limited by the studios in terms of which titles are available," all of Netflix's original programming should be available. "We'll have to see just how much of Netflix's inventory is offered and which devices will be supported," he said.
But Rayburn also brings up a downside: Although video downloading to mobile devices "is the real benefit of a downloading service," mobile devices themselves aren't capable of storing many movies. Light Reading adds that although users are enthused about downloading features, "they don't necessarily follow through with adoption."
Topics:
Amazon
,
Anne Marie Squeo
,
Charter Communications
,
Comcast
,
Dan Rayburn
,
Dan Taitz
,
Downloads
,
Frost & Sullivan
,
Mobile Devices
,
Movies
,
Netflix
,
Original Programming
,
Penthera Partners
,
Reed Hastings
,
Starz
,
Streaming
,
Subscribers
,
TV Shows
,
Video
,
Video Download
,
Video Streaming
,
Vito Forlenzo
,
Wi-Fi