Netflix now lets subscribers download shows for offline viewing on iOS and Android devices. But there's a catch: many of its most popular shows aren't available for this kind of viewing. Still, there are hundreds of titles that users can download, including "Stranger Things," "Orange Is the New Black" and "Master of None," as well as animated titles like "Kung Fu Panda," and top TV series like "Breaking Bad" and "Cheers." The company has said more titles will be released in the future, but hasn't been more specific.
The Wall Street Journal reports that unavailable titles include shows such as "Fuller House" and "Gilmore Girls," Marvel original series such as the new "Luke Cage," Disney and BBC shows, as well as many comedy specials including stand-up films from Louis C.K. and Hannibal Buress. "Netflix is working with lots of partners globally to get downloading rights for the bulk of the content on our service," said a spokesperson. "This is an ongoing effort."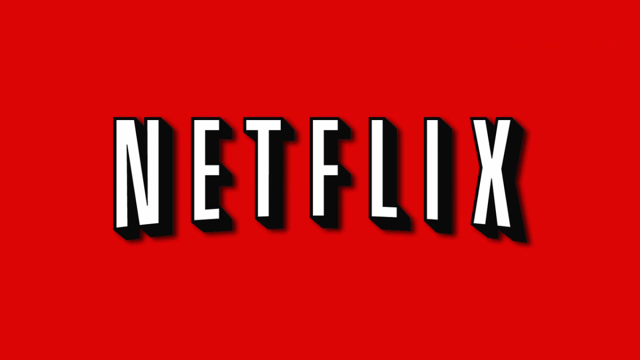 The process of downloading titles is "fairly straightforward," with the updated app showing two new sections: Available for Download, listing shows that can be watched offline, and My Downloads, showing those the user has already saved. In its list of shows, Netflix now appends an icon to let the viewer know that the title is downloadable.
Because downloads are maximized for mobile's smaller display, the process is relatively quick, with an episode of "House of Cards" downloaded in less than a minute and "Pulp Fiction" in two minutes. Netflix offers two video quality levels, standard and "higher."
Some videos expire from the device in a week or less (some must be finished in 48 hours), and indicate the time until expiration. Amazon's Prime video catalog is also available for download but, says WSJ, these titles take longer to download. Storage can quickly become an issue on mobile devices.
The New York Times notes that, "even in areas with strong cellular coverage, watching content offline would allow users to avoid depleting their monthly data limits, addressing a major frustration of mobile video, which eats up data ravenously." Customers with limited data, however, "are more likely to stop watching videos" sooner. For that reason, AT&T enables its cellular subscribers to stream content from its new offering DirecTV Now without that usage ticking down monthly data limits.
"The last thing you want to do when you're binging or enjoying entertainment is trying to calculate how many gigs I'm using or where I am in my data plan," said AT&T chief marketing officer Brad Bentley. Offline viewing has been an option on Netflix rival Amazon Video since September 2015, and Hulu, said executive Ben Smith, is planning on doing the same.
Topics:
Amazon
,
Amazon Prime Video
,
Android
,
Apple
,
AT&T
,
BBC
,
Ben Smith
,
Brad Bentley
,
Breaking Bad
,
Cheers
,
Digital Downloads
,
DirecTV Now
,
Disney
,
Fuller House
,
Gilmore Girls
,
Hannibal Buress
,
House of Cards
,
Hulu
,
iOS
,
Kung Fu Panda
,
Louis C.K.
,
Luke Cage
,
Marvel
,
Master of None
,
Netflix
,
Netflix Originals
,
Offline Viewing
,
Prime Video
,
Subscription