Netflix introduced a password sharing option for non-household members in the United States this week. Netflix subscribers can "buy an extra member" for an additional $7.99 per month for streaming users who live outside the home. Simultaneous with the rollout, Netflix said it will start blocking unauthorized users of borrowed passwords. "Your Netflix account is for you and the people you live with — your household," Netflix emailed its U.S. customers, providing instructions on how to "check who is using your Netflix." The company is also making paid sharing available in additional international territories.
According to Variety, Netflix is introducing paid sharing plans in regions including Australia, Belgium, Denmark, Ireland, the Netherlands, Norway, Sweden, the UK, Hong Kong, the Philippines, Malaysia and Singapore.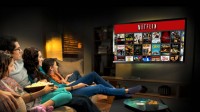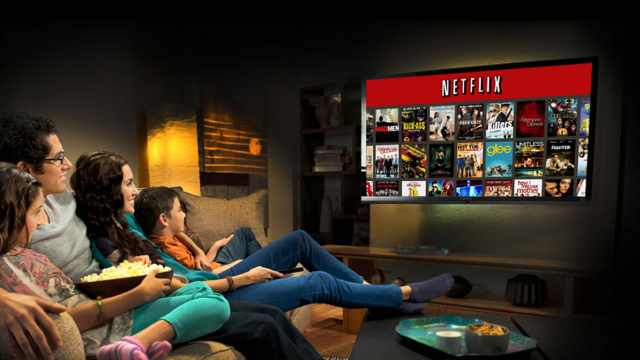 While multiple users living under the same roof can share a password at home or while traveling (by logging into their mobile devices or a hotel TV), Netflix plans to begin blocking deadbeat devices "after a certain period of time," reports Variety. "Customers on Netflix's Standard plan can add one extra member, and those on the Premium plan can add up to two extra members."
Netflix is not extending the extra member option to subscribers on the ad-supported plan, nor is it available with subscriptions purchased through third-party partners like T-Mobile.
In its Q1 shareholder letter, Netflix said it was "pleased with the results" of this year's paid sharing launches in Canada, New Zealand, Spain and Portugal. The company launched a test run of paid password sharing for non-household users in parts of Latin America last summer.
"More than 100 million Netflix viewers watch the service using borrowed passwords," according to The Wall Street Journal, which called the crackdown "critical to its growth."
Those participating in unpaid password sharing could start seeing messages to pay up or stay out "the next time they log in," WSJ said, noting that the $7.99 "add member" price "is $2 less a month than a basic Netflix account" and "$1 more a month than a Netflix account that plays ads."
Topics:
Advertising
,
Australia
,
Belgium
,
Canada
,
Denmark
,
Hong Kong
,
Household
,
Ireland
,
Malaysia
,
Mobile
,
Movie
,
Netflix
,
Netherlands
,
New Zealand
,
Norway
,
Password Sharing
,
Philippines
,
Portugal
,
Singapore
,
Spain
,
Streaming
,
Subscription
,
Sweden
,
T-Mobile
,
TV Show
,
United Kingdom
,
United States
,
Verizon
,
Video