The NBA used last month's All-Star game in New Orleans to showcase technology initiatives designed to create new fan experiences. Orlando Magic player Aaron Gordon, the NBA Slam Dunk Contest defending champion, received a pass from an Intel-powered drone to set up his tech-assisted dunk. NextVR, the company with exclusive VR live-streaming rights for NBA games, experimented with new camera angles. The NBA also hosted its 18th annual Technology Summit before All-Star Weekend, which included companies such as Instagram, Snap, Twitter and YouTube.
The drone stunt was a creative approach to the Slam Dunk Contest. Gordon's mother, an employee at Intel, came up with the idea. The drone flew across the court, carrying a basketball, and dropped it to Gordon. He didn't win the contest, but he did bring some attention to the increasing capabilities of UAVs.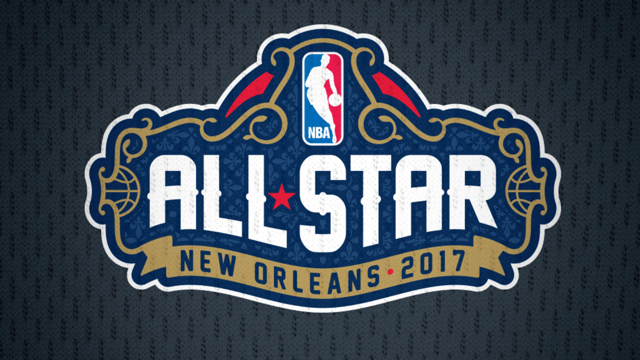 Intel is developing other new technologies to enhance sports. The company's 360 Replay technology, which is also used in football, "captures what's happening in the arena or on the field and stitches a 3D model of the action, creating immersive views that allow fans to gain deeper insights," reports TechCrunch.
Intel also purchased a live-streaming VR company called Voke VR, which is trying to get sports content on its platform.
NextVR has built a platform capable of live streaming events in virtual reality. The company signed a deal in October to stream one NBA game per week for the 2017-2018 season.
Viewers can access NextVR's coverage of the NBA All-Star Weekend and Slam Dunk Contest via the Samsung Gear VR or Google Daydream apps, "where users can download highlight reels, check out analysis or stream games through NBA League Pass, which will soon be offering virtual reality games à la carte for viewers to purchase individually," notes TechCrunch.
Topics:
360 Replay
,
3D Model
,
Aaron Gordon
,
All-Star Weekend
,
App
,
Basketball
,
Drone
,
Football
,
Google Daydream
,
Instagram
,
Intel
,
Live Streaming
,
NBA
,
NBA League Pass
,
New Orleans
,
NextVR
,
Orlando Magic
,
Samsung Gear VR
,
Slam Dunk Contest
,
Snap Inc.
,
Sports
,
Twitter
,
UAV
,
Virtual Reality
,
Voke VR
,
VR Headset
,
YouTube