Quantel took the stage at the NAB Show earlier this week to announce an upcoming upgrade to its Pablo Rio color grading and finishing system. The software improvement will support 8K Ultra HD. "According to Quantel, its software upgrade allows colorists to work and playback their material in real time and at resolutions up to 8K and frame rates up to 60 frame per second, allowing them to complete today's requirements and, possibly, future requirements," notes The Hollywood Reporter.
"The 8K support would be achieved by combining the Quantel software with i/o and processing hardware from AJA and Nvidia," THR adds.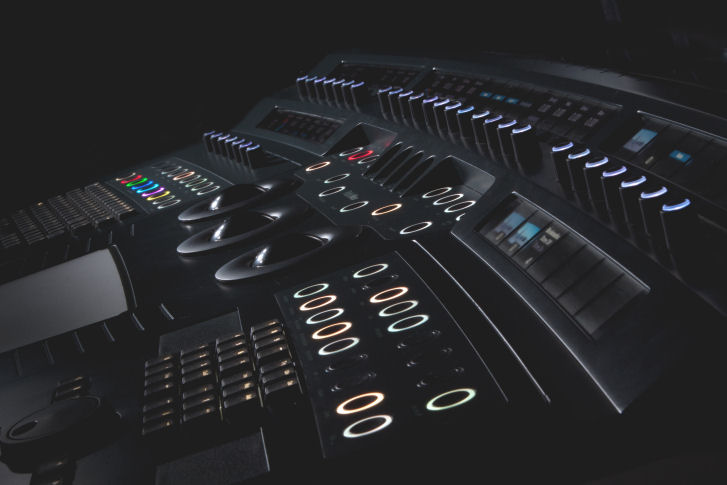 Manufacturers including LG, Panasonic, Samsung and Sharp introduced prototype 8K TVs during CES in January, reports THR. And Japan has plans to offer 8K broadcasting capabilities by the 2020 Olympics.
Quantel also announced it plans to release a Pablo Rio update that will support the Academy Color Encoding System (ACES) we reported on yesterday. ACES is "a free, open, device-independent global standard for color management and image interchange that targets digital production, mastering and long-term archiving of motion pictures," wrote Don Levy for ETCentric.
Quantel and video processor developer Snell have a booth together in the South Hall — SL2009. For more details on the Pablo Rio system, visit the Quantel site.
Topics:
8K
,
ACES
,
AJA
,
AMPAS
,
Archive
,
Color Encoding
,
Color Management
,
Colorists
,
HD
,
Japan
,
Las Vegas
,
LG
,
Mastering
,
Motion Pictures
,
Movies
,
NAB
,
Nvidia
,
Pablo Rio
,
Panasonic
,
Post Production
,
Production
,
Quantel
,
Samsung
,
Sharp
,
Snell
,
Standard
,
Television
,
Video