Less than a year ago, Microsoft's Xbox unit signed two very popular streamers to its Mixer video game streaming platform: Ninja (Tyler Blevins) and Michael "Shroud" Grzesiek. But their presence didn't build the huge global fan base for Mixer that Microsoft hoped for. It's therefore no surprise that Microsoft is shuttering Mixer, but more surprising, perhaps, that it will partner with Facebook on its xCloud mobile game service. From July 22, visitors to Mixer will be diverted to Facebook Gaming.
Bloomberg reports that, "Ninja and Michael 'Shroud' Grzesiek, are under no obligation to join Facebook Gaming." Facebook VP, head of gaming Vivek Sharma said the company is in conversations with Ninja and other gaming stars, who will "announce their own plans." Ninja tweeted that he has "some decisions to make."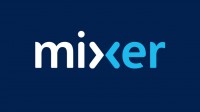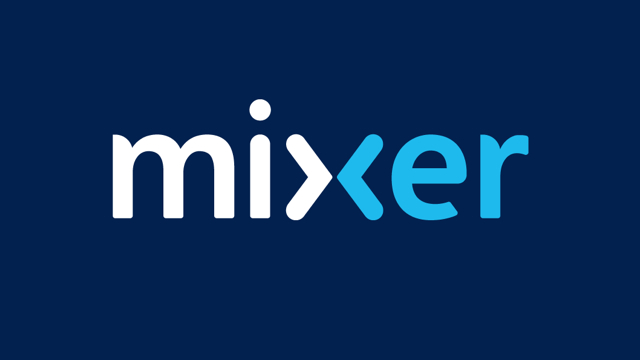 Although Microsoft spent millions of dollars on Mixer, research firms StreamElements and Arsenal.gg rank it in fourth place among the platforms, with less than 1 percent of total streaming hours in April. During that month, according to StreamElements, the streaming sector grew 45 percent, but Mixer only grew 15 percent.
Microsoft executive vice president of gaming Phil Spencer noted, that, "while we were proud of the community that we had built on Mixer, we weren't achieving the scale goals that we had on our own." Spencer and Sharma did not reveal the terms of the deal, but Microsoft will now work with Facebook on its xCloud, a service it's testing with users that streams video games to mobile devices.
Users click within a stream on Facebook to play or buy a game in xCloud. Spencer reported that Microsoft will retain Mixer's video technology "that enables consistent, speedy streams" as well as "some interactive features [that] will move to Microsoft's Teams videoconferencing software" to improve its ability to host "large webinars and broadcast events."
Microsoft purchased Beam in 2016 to get in the game streaming business, "two years after Amazon paid almost $1 billion for Twitch to reach the teens and young adults who were increasingly spending time watching other people play games, instead of playing themselves." After Facebook Gaming debuted in 2018, it "took some market share from Twitch in 2019."
Related:
Microsoft's Mixer Streamers Are Sad, Angry, and Moving to Twitch, The Verge, 6/23/20