Many media publishers creating content for Snapchat Discover are now gravitating to the new Instagram Stories. CNN, Food Network, People, Comedy Central, Cosmopolitan and Tastemade are now regularly producing Instagram Stories and respectable numbers of viewers are watching. AwesomenessTV, a tween/teen site, is even running ads on the new platform. Stories on Snapchat and Instagram, which disappear after 24 hours, are a package of phone images and/or videos that are annotated and embellished with graphics and emoticons.
The Wall Street Journal reports that Instagram chief executive Kevin Systrom readily gave credit to Snapchat as the pioneer of the story format that his company has now adopted. Since Instagram Stories debuted on August 2, Time Inc. "has been aggressively testing it, particularly with coverage of the Rio Olympics," via Sports Illustrated posting images from Olympic venues.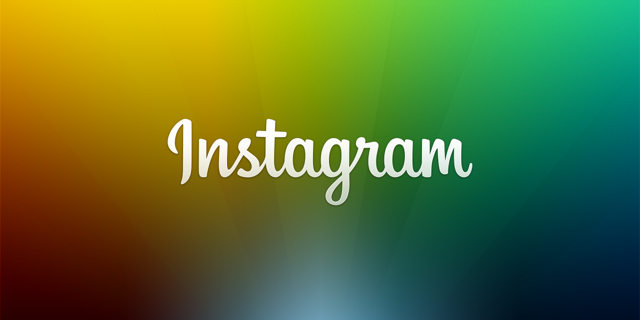 Other publisher coverage includes People, which created an Instagram Story in Rio, "with members of NBC's 'Today Show' including Hoda Kotb," that was seen over 100,000 times. Entertainment Weekly plans to post this week's cover with Eddie Redmayne in "Fantastic Beasts" on Instagram Stories.
Publishers are under less pressure when creating Instagram Stories, which "are designed for less-polished and less-perfected content," with users not even able to "like" posts. Tastemade, which has 2.1 million Instagram followers, produced "Breakfast Around the World," featuring digital influencers highlighting local meals produced from the company's offices in Brazil, Argentina, the U.K., Japan and the U.S.
"You can do an orchestrated story, with a definite start and finish," said Tastemade head of programming Oren Katzeff. "That is different than an individual piece of content in a feed."
At Cosmopolitan.com, editor Amy Odell says that Instagram Stories "gives us the ability to showcase content that might not have made it into our highly curated feed before." For a recent ice cream sundae story, she says, "instead of just one perfectly edited image," they were able to post several. Other Hearst properties using Instagram Stories is Travel + Leisure, which produced a "frosé tasting" that generated 106,000 views.
For now, Instagram Stories are showcased "along the top of a user's feed." That boost is why Mashable's first Instagram Story "generated approximately 30,000 unique viewers, more than double what the site sees on an average video posted to Instagram." Instagram Stories, however, aren't really "designed to be shared," unlike Snapchat Discover, which also showcases media partners' content and delivers ads that can be sold by Snapchat or its partners.
Topics:
Advertising
,
Amy Odell
,
AwesomenessTV
,
CNN
,
Comedy Central
,
Cosmopolitan
,
Eddie Redmayne
,
Entertainment Weekly
,
Food Network
,
Hoda Kotb
,
Instagram Stories
,
Kevin Systrom
,
Mashable
,
NBC
,
Olympics
,
Oren Katzeff
,
People
,
Publishers
,
Rio de Janeiro
,
Snapchat Discover
,
Social Media
,
Tastemade
,
The Today Show
,
Time Inc.
,
Travel + Leisure
,
Video