Google introduced Key Moments, a feature that enables users to find shortcuts to video highlights. A search for a how-to video, for example, will bring up links that creators have time-stamped. According to Google, the feature will also make video easier to find for people using screen-reading software to navigate the Internet. Key Moments will first appear in English for YouTube videos time-stamped by the creators. It is limited to a small number of creators but those interested can sign up for early access.
VentureBeat reports that Google Search product manager Prashant Baheti said Key Moments is part of the company's effort to "understand and organize video content in Search to make it more useful." Google is also trying out "an option for videos hosted elsewhere that uses structured data to denote important video segments."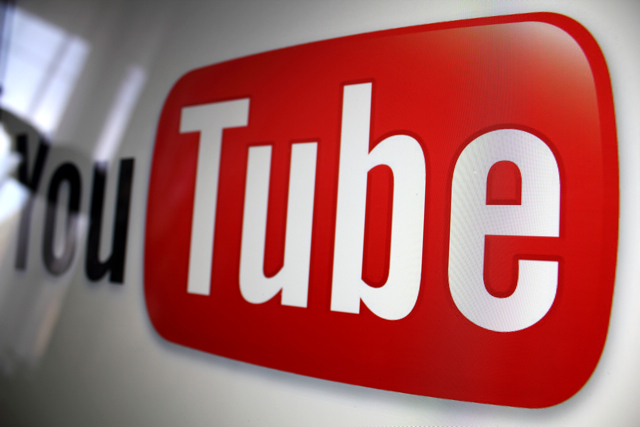 "Soon, you'll be able to find these key moments from video publishers around the world, such as CBS Sports and NDTV, as they add markup to their videos," said Baheti. "We look forward to more creators adopting this helpful new feature."
Key Moments arrives in the wake of Search's "nifty movie and TV show curation carousel." Other changes include an upward swipe to instantly open Internet pages on Google Images on mobile devices.
On the desktop, Google Images now makes it easier to visualize "collections of apparel, flora, home goods, and hairstyles." This month, Images "began showing captions with web page titles and related search terms, and the search algorithms underpinning it were retooled to prioritize webpage authority, fresh content, and image placement."
In a separate move, Google added its visual search tool, Google Lens, to Images, and, within Search, it "rolled out a series of enhancements to AMP Stories, an open source library that enables publishers to build web-based, Snapchat-like flipbooks with slick graphics, animations, videos, and streaming audio."
Also new, Google debuted a "dedicated placement" in Search for Stories in categories like travel, "with components that let creators embed interactive content." Additional categories will debut later this year.