Kickstarter is launching a new company that will mirror its crowdfunding system, but using cryptocurrencies and built on blockchain. The as yet unnamed entity generated backlash among the company's existing community due to the environmental hazards presented by energy-guzzling crypto, despite Kickstarter's choice of what it calls a "carbon negative" partner in Celo, a mobile-first platform that is open-source. "We're supporting the development of an open-source protocol that will essentially create a decentralized version of Kickstarter's core functionality" that will live on a public blockchain for use by global entrepreneurs, Kickstarter said in an announcement.
The Celo payment platform is run by the U.S.-based non-profit Celo Foundation whose stated goal is an "inclusive financial system that creates the conditions for prosperity for everyone."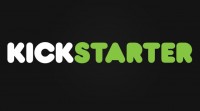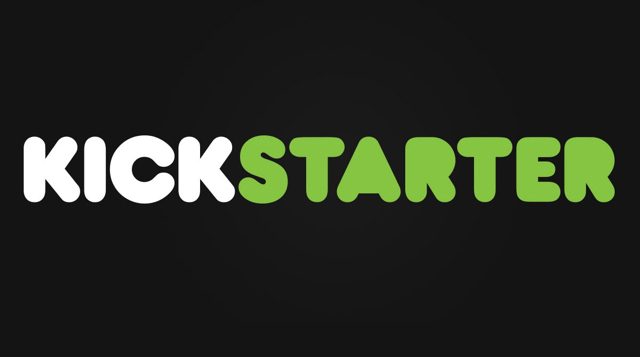 "Like the Internet in the early 1990s, the blockchain is a nascent technology whose story is not yet written," writes Kickstarter founder and chair Perry Chen and CEO Aziz Hasan on the Kickstarter blog. "Celo's efforts around minimizing environmental impact (and focus on global accessibility through mobile access to the blockchain), reminds us that the best way to get better systems is to build better systems."
The decentralized nature of cryptocurrency is the root of an environmental danger prompting the United Nations to suggest it may be a "climate calamity," quoting British computer scientist Tim Berners-Lee, credited with inventing the World Wide Web, in calling it "one of the most fundamentally pointless ways of using energy." Investopedia reveals the following key points about crypto energy:
Cryptocurrencies require large amounts of energy due to the computations needed for mining. According to the latest estimates, the Bitcoin network uses more energy in one year than many countries.
The U.S. has taken over as the main Bitcoin mining country, contributing to 35 percent of the global monthly mining hash rate.
Studies show that close to 39 percent of the energy used in Bitcoin mining is from renewable sources, such as hydropower.
Although the UN uses Bitcoin as an example, Celo has its own CELO currency, in addition to operating stablecoins. Kickstarter says it will soon release a white paper outlining the technology and plans for the protocol.
"When it's ready, Kickstarter will switch its own website to the new infrastructure, and the new company will make the tools available for anyone to create a competing crowdfunding site," reports Bloomberg, calling the move "a large, technical undertaking" and quoting Chen as calling it a "big decision," but also an easy one because it jibes with the company's mission, "which is 'to help bring creative projects to life.'"
Bloomberg recounts how "Chen started Kickstarter with a pair of art-loving friends in 2009, and it was a near-instant hit with cash-strapped go-getters and eventually with celebrities and big companies looking to test consumer demand.
Some Kickstarter success stories include the Peloton stationary bike, the Oculus VR headset, new albums from Amanda Palmer and TLC, and new content based on TV series "Mystery Science Theater 3000" and "Veronica Mars."
Perhaps due to its artists-and-entertainment roots, the reaction to the blockchain switch is described as "intense backlash" by Cryptobriefing.