Twitter chief executive Jack Dorsey revealed yesterday that the social platform would ban all political advertisements. Dorsey believes such content has "significant ramifications that today's democratic infrastructure may not be prepared to handle," and that manipulated videos and the spread of misinformation are creating challenges at an "overwhelming scale." The move adds another layer to the debate over online advertising, social media and free speech — especially in the political arena — and increases the pressure on Facebook CEO Mark Zuckerberg to reconsider his laissez-faire approach.
According to The New York Times, Dorsey suggested that the reach of political messages "should be earned, not bought."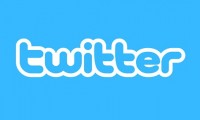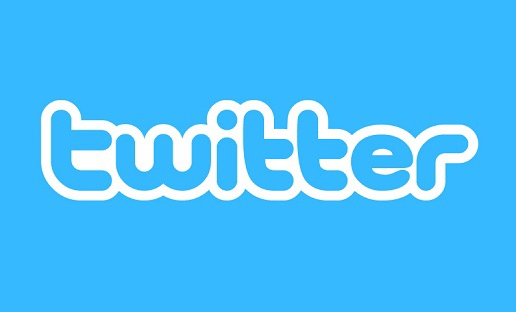 "His move sets up a clash of principle with Facebook and Zuckerberg, who this month said that he would allow politicians to run any claims — even false ones — in ads on the social network," notes NYT. "Zuckerberg reasoned that Facebook had been founded to give people a voice and said his company stood for free expression. Politicians' ads, he said, were newsworthy."
Twitter will stop running political ads beginning November 22. Many on the right have reportedly criticized the decision, while numerous Democrats have voiced their support.
Representative Alexandria Ocasio-Cortez (D-New York) said, "if a company cannot or does not wish to run basic fact-checking on paid political advertising, then they should not run paid political ads at all."
Meanwhile, Facebook has been facing increased criticism in its stance to allow all content, regardless of facts, based on a freedom of speech argument. Even some of its employees have pushed for change. Senator Elizabeth Warren (D-Massachusetts) recently accused Zuckerberg of running a "disinformation-for-profit machine."
During his announcement yesterday, Dorsey did not directly reference Zuckerberg, but he "consistently took an opposite position to the Facebook chief executive, drawing a distinction between free speech and paid speech," explains NYT. "Dorsey said the fight against online disinformation would be hampered if technology companies accepted payment for misleading political content." 
In a tweet, Dorsey suggested that credibility should be questioned when tech firms claim they're fighting misinformation, "buuut if someone pays us to target and force people to see their political ad … well … they can say whatever they want!"
However, "Zuckerberg didn't take the bait'" notes CNBC. "On the company's earnings call, he defended Facebook's decision to allow ads that contain false information."
"Some people accuse us of allowing speech because they think all we care about is making money, and that's wrong," explained Zuckerberg. "I can assure you that from a business perspective, the controversy this creates far outweighs the very small percentage of our business that these political ads make up."