According to an annual report released by the International Federation of the Phonographic Industry (IFPI), music streaming is continuing to rise, with 86 percent of respondents ages 16-64 in 20 top global markets opting for streaming. The report notes that 57 percent of 16- to 24-year-olds use a paid audio service. While nearly half of the time consuming on-demand music is via YouTube, the report finds that terrestrial radio is still relevant. And even though popular streaming services such as Spotify and Apple Music have brought growth to the industry, piracy still remains a problem.
"As far as returning fair value to the music community, Spotify delivers $20 to every $1 for YouTube, which means theirs is still a gap to overcome," reports Variety.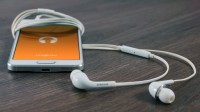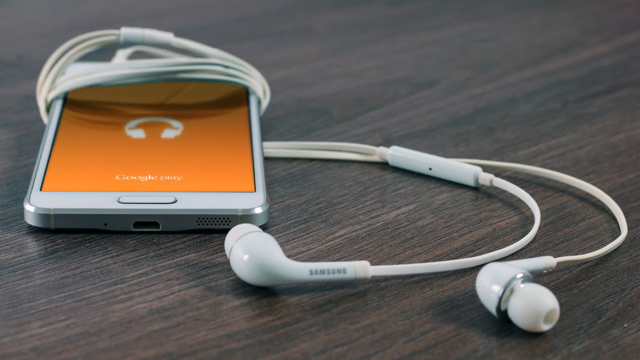 "Old-school terrestrial radio remains relevant, though, too, with 86 percent of consumers listening at least part of the time to music on the dial (or the computer, as the case may be) and a surprising 25 percent of all hours spent listening. Overall, respondents listened to 17.8 hours of music per week on average, with the car being the most popular location."
The most listened to genres include pop, rock, EDM, soundtracks and hip-hop.
"Consumption in previously copyright-infringing countries like China and India now tends towards licensed music, with a total of 96 percent in both countries listening to legitimate sources," notes Variety. "Still copyright infringement remains an issue, with 38 percent of consumers obtaining music through infringing methods, stream ripping dominating with 32 percent of the audience."
"Stream-ripping websites create an audio file on a user's computer from a YouTube video or similar source," explains The Wall Street Journal. "Such sites typically earn advertising revenue without compensating artists or labels."
"Stream ripping also undermines streaming services' paid tiers that offer offline listening to subscribers," said an IFPI spokeswoman. "This is stifling growth of the legal music market."
IFPI's 2018 Music Consumer Insight Report is available online.
Topics:
Advertising
,
Apple Music
,
Audio
,
Car Radio
,
China
,
Copyright
,
EDM
,
Google
,
Hip-Hop Music
,
IFPI
,
India
,
Licensing
,
Music
,
On Demand
,
Piracy
,
Pop Music
,
Radio
,
Research
,
Rock Music
,
Soundtracks
,
Spotify
,
Stream-Ripping
,
Streaming
,
Study
,
Subscription
,
YouTube