Immersive audio standards are complete, said Sony Pictures Entertainment executive director of audio Brian Vessa, and now the task is to encourage widespread use. Immersive Audio Bitstream (IAB) is the interoperable system that allows one mix — the IAB DCP — to play back in multiple immersive sound systems in movie theaters. "For home entertainment, a single mix can be transcoded to multiple deliverables," Vessa said. Most tentpole movies are already being mixed natively in immersive audio, he added.
Vessa reported that the number of feature titles with immersive audio has topped 2,000 and is growing. "There are more movies being mixed in immersive audio then there are immersive sound screens," he said. "Many theater owners haven't taken the plunge. Cost is a factor, but it's getting lower as more sound system manufacturers are involved."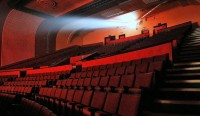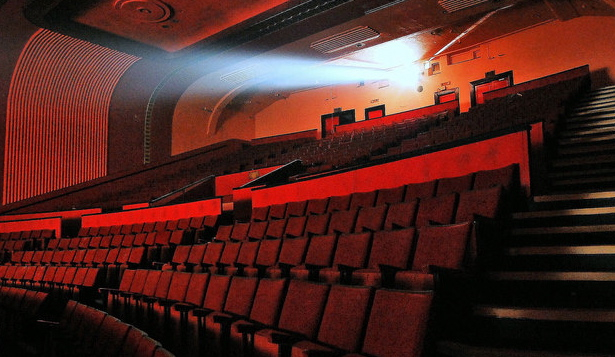 Premium UHD Blue-ray Discs with immersive audio are doing well in the marketplace, and several streaming services are also delivering immersive audio to the home. "Mobile immersive audio is a growing trend, using the speakers in the device or headphones," he said, adding that over 2,000 songs have also been mixed in immersive audio.
Currently, there are 6,300 immersive sound screens worldwide: 5,000 Dolby Atmos systems, 1,000 DTS:X systems, and 300 Barco AuroMax systems. The benefit of rolling out IAB DCP is that it "makes for more efficient mixing and mastering, which in turn leads to quicker and easier distribution."
"That will lead to exhibition owners feeling more comfortable installing systems," said Vessa. "It also opens the field for more manufacturers to make and sell equipment, which fosters healthy competition and lowers costs." In a recent plugfest, four manufacturers' renderers could playback IAB DCP with currently deployed features; new IAB-compatible equipment is also in the works.
Vessa's suggested plan to roll out IMF interoperability for IAB is, first, to "create IAB on all home entertainment immersive mixing going forward." He also proposed building and/or adding to IMF IAB libraries. "Content providers should work with vendors and partners to test functionality and establish comfort," he suggested, adding that, "the Interoperable Master Format (IMF) User Group could manage the launch plan, with stepping stones and a goal for full compliance."
There are challenges ahead, warned Vessa. "For IMF IAB to roll out, mixing tools, authoring equipment, playback equipment and compression software must be upgraded," he said. "Disc authoring facilities and streaming companies will need upgrade their tools; studios/content creators need to create and distribute IMF IAB, and some have yet to fully utilize IMF."
Topics:
Audio
,
Audio Mixing
,
Barco AuroMax
,
Blu-ray Disc
,
Brian Vessa
,
Dolby Atmos
,
DTS:X
,
Exhibition
,
Home Entertainment
,
HPA Tech Retreat
,
IAB DCP
,
IMF
,
Immersive Audio
,
Immersive Audio Bitstream
,
Interoperable Master Format
,
Movie
,
Music
,
Post Production
,
Sony
,
Sony Pictures Entertainment
,
Streaming
,
UHD