HBO's standalone streaming service, HBO Now, is expected to launch in time for the premiere of season 5 of  "Game of Thrones" scheduled for April 12. In another effort to target younger viewers, HBO also announced it has plans to broadcast half-hour episodes of Vice newscasts, five days a week, for 48 weeks a year. In addition, HBO confirmed it will continue to run its exiting Vice newsmagazine show through 2018 and promises to further invest in Vice-produced specials.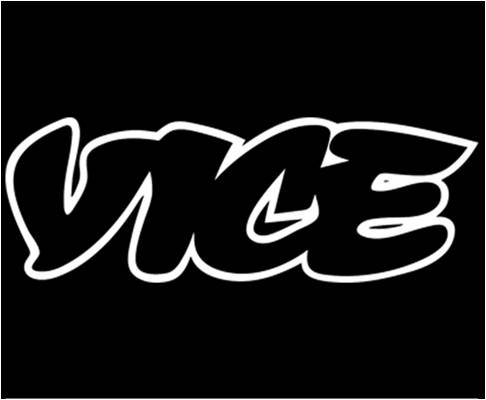 According to The New York Times, "Vice's swashbuckling journalistic style has wide appeal among millennials, a demographic HBO hopes to entice with the $15-a-month service."
Michael Lombardo, HBO's president of programming, believes that few other news shows appeal to millennials in the same way Vice does with its unique content and approach to the news. Other media outlets such as "60 Minutes" or most broadcast news programs do not necessarily cater to the same audience that HBO is looking to target.
HBO and Vice's positive rapport dates back to 2013, when the premium network first started airing Vice's newsmagazine show. The companies have only strengthened their relationship since and even won an Emmy last year in the category of outstanding informational series or special for Vice's weekly show on HBO.
"All those hours of Vice programming will provide HBO with something potentially meaningful: a reason for its new subscribers on HBO Now to keep paying," NYT notes. Canceling a subscription service is much less complicated that having to cancel a cable or satellite plan, BTIG media analyst Richard Greenfield explains. With that in mind, "HBO recognizes that it's important to increase the amount of content and pace of content that comes onto the platform, which would give you a reason to use HBO Now every single day," Greenfield adds.
Topics:
60 Minutes
,
Broadcast News
,
BTIG Research
,
Cable
,
Cable Series
,
Cord Cutters
,
Digital News
,
Emmy
,
Game of Thrones
,
HBO
,
HBO Now
,
Informational Series
,
Michael Lombardo
,
Millennials
,
News Source
,
Newsmagazine
,
Richard Greenfield
,
Satellite
,
Standalone Service
,
Streaming
,
Subscription
,
Television
,
Vice
,
Vice Special
,
Video