Google is using artificial intelligence software to remove misleading and objectionable videos from YouTube's homepage and the app's home screen. The software reportedly is able to analyze massive amounts of video footage, pick out the offending clips and blocks them — all without human assistance. Sources state the software, whose internal name is "trashy video classifier," was first tested in 2015 but was widely deployed in 2017 after a series of inappropriate videos aimed at children were posted to the popular video-sharing platform.
Bloomberg reports that the classifier was "in part, driven by financial incentives," as more people used smartphones to go straight to YouTube's website and apps. This trend meant Google enjoyed more advertising revenue, and the company added YouTube's "Trending" tab to capitalize on that. The unintended consequence, however, was that people began posting inappropriate videos that got lots of clicks, but were "a potential publicity nightmare." That led to the embrace of the AI classifier.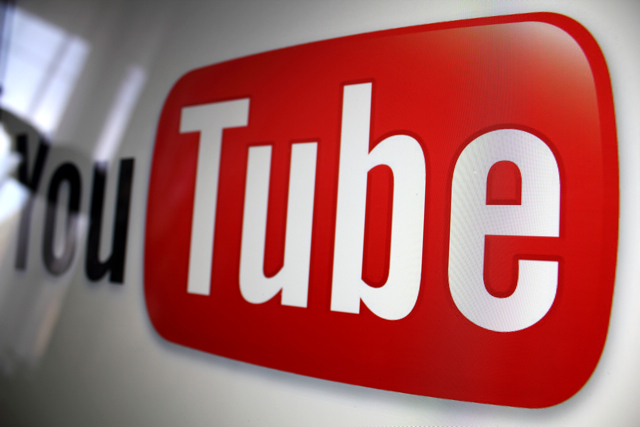 The system "analyzes feedback from users who report videos that are misleading, clickbait-y and sensational … [and] also taps other data on audience retention, likes and dislikes." A Google spokesperson noted, "It looks for titles or thumbnails that misrepresent the content of the video or include offensive language, among other things."
According to Bloomberg, however, "current and former employees say the company has only seriously focused on the problem when money is at stake, or — in the case of terrorist content — when outside pressure has forced it to act." The classifier system has been successful, and "Google recently told marketers that 'watch time' on YouTube's homepage and app grew tenfold in the past three years."
The classifier helped Google offer marketers the chance to "run promotions on smartphones as users scroll through YouTube's app … [which] could help [the company] grab more of the ad dollars that currently flow to social-media rivals." RBC Capital Markets "estimates the video service generated more than $20 billion in sales last year … [and] improvements to the homepage audience and new ways of showing them ads could generate billions of extra dollars in revenue."
The challenge is that "more than 450 hours of video are uploaded to YouTube every minute," and the classifier still makes "repeated mistakes." Ad agency iCrossing chief media officer Chris Apostle said "marketers are more confident the company can handle brand safety concerns," adding his belief that many "will immediately test the latest YouTube ad tools."
"YouTube is still very much a part of the conversation," he said.