Google may lead Andreessen Horowitz and other investors in a $500 million round of funding for Florida-based hardware and software maker Magic Leap, according to sources. The company is working on a new 3D experience that is more advanced than current virtual reality and augmented reality technologies. Magic Leap has released very few details about its "cinematic reality" tech, but it is most likely going to involve super high-resolution 3D images projected from special glasses.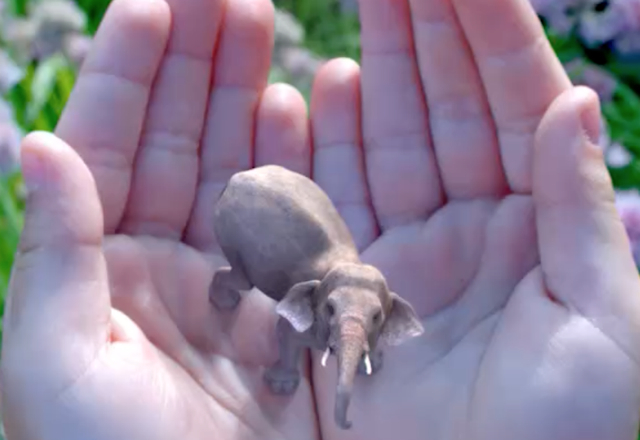 Magic Leap is much different than Oculus VR, which was acquired by Facebook for $2 billion. In the Oculus Rift and other VR headsets, users see flat objects at a set distance. Magic Leap users will instead see a 3D object on top of the real world. Re/code speculates that Google may try to integrate Magic Leap's technology with Google Glass wearables.
Magic Leap was founded in 2011. The company now has more than 100 employees and an in-house game studio. Magic Leap also works closely with Weta Workshop, the New Zealand special effects house that worked on "The Lord of the Rings" trilogy. Earlier this year, Magic Leap raised $50 million in funding.
CEO Rony Abovitz believes his company is developing "the most natural and human-friendly computing interface in the world." The "digital light field" technology that enables the 3D capability not only makes everything seem more real, but also less sickening for the people who experience nausea when using current VR devices.
"Magic Leap isn't the only one working on this 'digital light field' tech," notes Re/code. "It has also been demonstrated by Nvidia and the MIT Media Lab. Startups like Avegant are also working on vivid high resolution displays via a projector worn on the face — though for the purpose of watching movies, not augmenting reality."
Topics:
3D
,
Andreessen Horowitz
,
Augmented Reality
,
Avegant
,
Cinematic Reality
,
Digital Light Field
,
Facebook
,
Funding
,
Game Studio
,
Google
,
Google Glass
,
Investors
,
Lord of the Rings
,
Magic Leap
,
MIT Media Lab
,
Movies
,
New Zealand
,
Nvidia
,
Oculus Rift
,
Oculus VR
,
Rony Abovitz
,
Special Effects
,
Virtual Reality
,
VR
,
Weta Workshop