Google is partnering with Movidius, a semiconductor startup, to begin developing technology that would allow mobile devices to do more heavy computing such as machine learning and image recognition. Movidius specializes in computer vision, so Google has licensed its MA2450 chip to help build image-recognition capabilities. The chip has 12 cores and was chosen for its low power consumption and hefty processing power. Image recognition could be used in all sorts of apps to identify objects and people.
Machine learning would make smartphones even smarter by using data to help the devices learn and improve their functioning. This type of technology is the backbone of image recognition. The idea is that an app could learn to recognize faces or objects within photos just by analyzing the pixels. The more photos it looks at, the better the app is at identifying.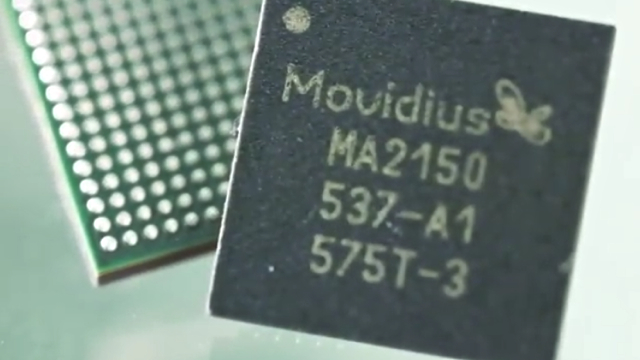 Google already has some image-recognition technology integrated into its Google Photos app. Users can search for objects by a keyword and the app will sort through photos and find the ones with that object. However, this app relies on a wireless connection, which isn't always available, and it's slow to upload images.
That's why Google is working with Movidius to get that computing power on board mobile devices, instead of in the cloud. According to The Wall Street Journal, "With built-in image recognition, smartphones could identify objects in real time for a variety of applications, like identifying people to authorize transactions, aiding blind people and translating signs."
Movidius chief executive Remi El-Ouzzane said that the collaboration would lead to a new generation of devices.