Google wants to redefine the way mobile devices are designed, built and sold. The Ara Smartphone, expected to release later this year in Puerto Rico, is a unique mobile device with replaceable components. Owners of the Ara will have the option to purchase additional hardware from a store, to enhance and upgrade their mobile devices rather than having to buy an entirely new phone every couple of years. A growing number of developers are reportedly working on a wide range of Ara modules.
According to The Wall Street Journal, "Google has estimated the price of the frame, or endoskeleton, at $50." Additional costs are dependent upon the owner's choice of additional modules. "The modular smartphone is designed to be continually upgraded and customized."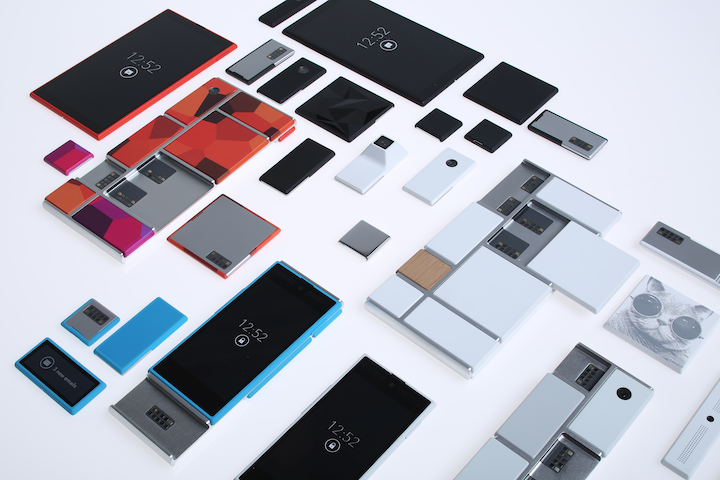 Google has already confirmed that over 50 developers, including Toshiba, Marvell Technology Group and Nvidia have been at work on the Ara modules. "Modules will perform a wide variety of functions, including providing battery power, the display, security and health-and-activity monitoring," WSJ reports.
The phones to be launched in Puerto Rico will run on Latin American cell phone carriers OpenMobile and Claro. Phones and modules will be available to purchase from various phone trucks.
The Ara is reportedly a part of Google's initiative to replicate the fast pace of its software development with that of its hardware development. With the release of the Ara, Google will look to test the market to determine whether or not consumers prefer to have more rather than less. Google hopes to get a good gauge of how many modules to make available, how to price them and how to create opportunities for its developers.
Topics:
Battery Power
,
Cell Phones
,
Claro
,
Developers
,
Google
,
Handheld
,
Hardware
,
Health
,
Marvell
,
Medical
,
Mobile
,
Mobile Phones
,
Modules
,
Monitoring
,
Nvidia
,
OpenMobile
,
Puerto Rico
,
Security
,
Smartphones
,
Software
,
The Ara
,
Toshiba
,
Tracking