When Google's next version of Chrome — Chrome 88 — debuts in mid-January, it will include the third version of Manifest, the company's programming interface for privacy and security. The new version will limit some abilities of extensions used to customize the Chrome browser, and some developers are worried that it will hobble ad blockers. In fact, Manifest V3 limits the "rules" that extensions can be applied to a web page as it loads. Manifest V2 will continue to work for at least one year.
CNET reports that, according to StatCounter, Google Chrome "accounts for about 64 percent of web usage." Google, which stated that 1+ billion people use Chrome, said that, "we believe extensions must be trustworthy by default, which is why we've spent this year making extensions safer for everyone."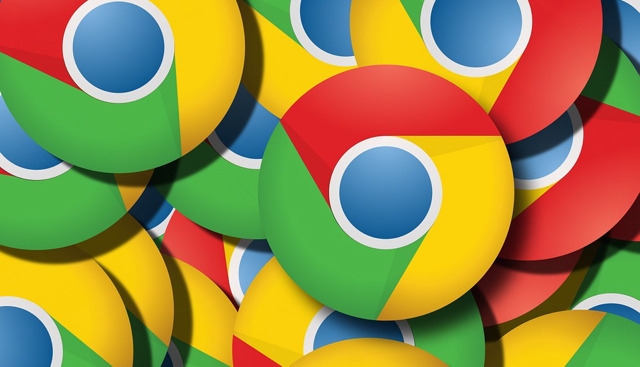 Still, "creators of extensions like the uBlock Origin ad blocker and the Ghostery tracking blocker … said the rules' limits will stop their extensions from running their full lists of actions to screen ads or block tracking." Google's response has been that "granting extensions too much freedom invites abuse … [and that] it's listened to developers and modified Manifest V3 in response."
In fact, in 2019, Google said it blocked 1,800+ "malicious extension uploads each month." The company "incorporated feedback from ad blocker developers AdGuard and EasyList," and Eyeo is one developer that said it is "content with Google's Manifest V3 approach." But AdGuard co-founder and chief technology officer Andrey Meshkov predicted that, "the shift brought on by Manifest V3 will spread to all browsers, to the detriment of ad blocking software."
Developers of ad blocking software had previously been drawn to using AI to improve their products but, added Meshkov, "this is not that relevant anymore." Ghostery president Jeremy Tillman reported that, "we still have real misgivings that these changes have more to do with Google protecting its bottom line than it does with improving security for Chrome users."
Elsewhere, CNET reports that, "over the past six months, Google welcomed a new outside developer into the leadership of its Chromium project, the software that powers the similarly named browser." Chromium is open-source software, and Google is now "also granting outsiders access to its previously proprietary software development system and allows outside features even when Google doesn't incorporate them into the flagship Chrome browser."
According to Google, "allowing non-Chrome features is a deliberate decision to give other developers the ability to design Chromium-based browsers that can achieve their priorities."
Google's vision for the Internet — "Chromium-based browsers spread[ing] Google's web technology, a software foundation for richly interactive web apps — stands in contrast to Apple's desire that "web apps [don't] inherit the same capabilities as mobile and desktop apps, a power expansion that threatens its rich iOS ecosystem."
Apple and Mozilla also "worry that letting web apps communicate with USB and Bluetooth devices or access PC file systems opens up too many security risks." But Google has also attracted powerful allies building Chromium-based browsers, including Microsoft, Samsung and Brave, as well as Vivaldi, Opera, Yandex and UC Browser.
Topics:
Ad Blocker
,
AdGuard
,
Advertising
,
Andrey Meshkov
,
Apple
,
Artificial Intelligence
,
Bluetooth
,
Brave
,
Chrome
,
Chrome 88
,
Chromium
,
EasyList
,
Eyeo
,
Ghostery
,
Google
,
Jeremy Tillman
,
Manifest
,
Microsoft
,
Mozilla
,
Opera
,
Privacy
,
Samsung
,
Security
,
StatCounter
,
uBlock Origin
,
UC Browser
,
USB
,
Vivaldi
,
Yandex