This week, the Federal Trade Commission and 46 state attorneys general filed lawsuits against Facebook for anticompetitive practices. But it is also looking at how Facebook leveraged user data to both lure and control third party developers, relying heavily on data sharing via application programming interfaces (APIs). MIT Initiative on the Digital Economy director Sinan Aral noted that the upcoming cases could set a precedent for any platform that shares data via an API and has conditions on that data sharing.
The Wall Street Journal reports that, "the lawsuits come as the coronavirus pandemic has accelerated companies' use of data analytics to better understand their customers and transform their businesses."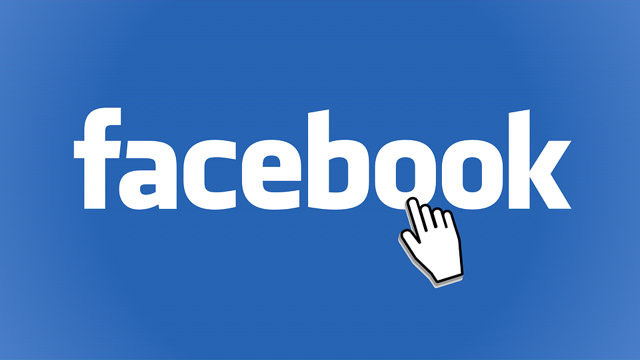 APIs are commonly used by tech platforms, which provide third-party developers "access to their users in exchange for the improved distribution that can come with closely integrated apps." But FTC officials charge Facebook did so to gain "immense power over apps' developmental trajectories, competitive decision making and investment strategies."
The FTC detailed that, "Facebook eventually curtailed or denied access to such partners … as they began to export user data to Facebook competitors or challenge Facebook for user engagement."
Information Technology and Innovation Foundation president Robert Atkinson suggested that, "the looming legal battle will shed light on whether the access restrictions are emblematic of a structural problem within platforms such as Facebook." In the financial sector, he noted, "big banks and fintech startups have similarly sparred over API access and data security."
In a blog post, Facebook vice president and general counsel Jennifer Newstead stated that, "such restrictions are standard in the tech industry." "Facebook told these apps that they could not use Facebook's platform to essentially replicate Facebook," she wrote. "Significantly, Facebook did nothing to prevent any apps from offering their services on their own sites or anywhere else on the Internet."
In an editorial, Bloomberg opines that the lawsuits against Facebook are "far weaker than they seem" even though "the wisdom of allowing Facebook to buy Instagram in 2012 and WhatsApp in 2014 is up for debate." Revisiting decisions that the FTC approved ten years ago is, it says, "a hard case to make."
"It's not clear how a breakup would even work at this point, let alone how it could remedy the many harms alleged in these suits," it adds. "More to the point, the competitive landscape has changed utterly … [as] dozens of new entrants now fight with Facebook for attention and ad dollars."
Facebook simply isn't an unlawful monopoly "by any conventional metric" because it charges nothing for its services and online ad rates have fallen almost 40 percent since 2010. It points to TikTok's now-800 million users as proof that the barrier to entry is surmountable.
It does grant, however, "the lawsuits are on firmer ground in alleging that the company's rules for third-party apps using its platform were anticompetitive," referring to the condition for accessing its APIs. But, Bloomberg concludes, the best remedy can be found in Congress, which can and should pass a national privacy law.
Related:
The FTC Is Investigating Data Collection at YouTube, Facebook, and Seven Other Companies, The Verge, 12/14/20
Topics:
Advertising
,
Anticompetition
,
APIs
,
Apps
,
Congress
,
Coronavirus
,
COVID-19
,
Data Security
,
Data Sharing
,
Developers
,
Facebook
,
Federal Trade Commission
,
FTC
,
Instagram
,
ITIF
,
Jennifer Newstead
,
Lawsuits
,
MIT
,
Monopoly
,
Privacy
,
Privacy Law
,
Robert Atkinson
,
Security
,
Sinan Aral
,
Social Media
,
TikTok
,
User Data
,
WhatsApp