Google is in development on a game streaming service for compatible Chromecast devices (or potential future home consoles). Dubbed "Yeti," the service would be similar to Sony's PlayStation Now and Nvidia's GeForce Now game streaming services, which means that users wouldn't download software but stream from a Google server. Users could play Android games on a consumer TV via existing technology, but it isn't clear if that would be Google's sole strategy. The company recently hired game industry veteran Phil Harrison.
The Verge reports that, "Google's Chromecast can also natively play some mobile-quality party games directly from the device, as can Amazon's Fire TV and the Apple TV," which means that Yeti "could be a play for a more serious chunk of the gaming audience looking for a low-cost, low-effort streaming solution for playing games on a TV." Google would then have to woo developers to make titles for the platform.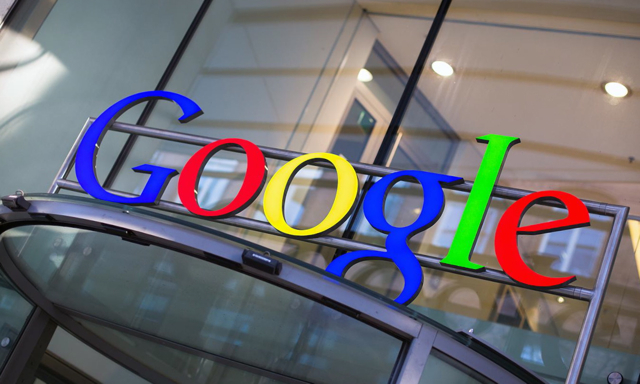 The Information points out that, "Google has toyed with gaming for years … and failed to ever make a serious play to compete with Microsoft, Sony, and Nintendo," and adds that, "senior executives at Google have never given gaming projects the required resources and attention to grow."
VentureBeat reports that Harrison, a veteran of Microsoft and Sony PlayStation's first-party studios and R&D teams, "has a lot of experience with consoles, which will be a big asset to Google if it is in fact developing its own system."
Google's recent experiences in games includes, "shoring up its Google Play mobile marketplace," and running its "second annual Google Play Indie Games Festival" as well as debuting Change the Game, a "diversity initiative aimed toward getting more women into mobile game development." The company has also removed bad apps and improved discoverability for games and developers.
Google also purchased Owlchemy Labs, which developed the popular VR game "Job Simulator," and its Daydream VR headset "has attracted third-party developers as well, such as Resolution Games, which announced its pirate adventure game 'Narrows' for the platform." If Yeti streams on Chromecast, "this may tie in nicely with Daydream's ability to cast VR games on TVs to share the experience."
Topics:
Amazon Fire TV
,
Android
,
Apple TV
,
Apps
,
Change the Game
,
Chromecast
,
Daydream VR
,
Developers
,
Discoverability
,
Game Consoles
,
Game Streaming
,
Gaming
,
GeForce NOW
,
Google
,
Google Play Indie Games Festival
,
Job Simulator
,
Microsoft
,
Mobile Games
,
Narrows
,
Nintendo
,
Nvidia
,
Owlchemy Labs
,
Phil Harrison
,
PlayStation Now
,
Resolution Games
,
Sony
,
Streaming
,
TV Sets
,
Video Games
,
Virtual Reality
,
Yeti