After functioning as Android Q Beta for much of the year, the newly named Android 10 is now rolling out to devices, beginning with all Pixel phone models. According to Google, the company is working with other device partners to debut or upgrade their existing operating systems. Android 10 introduces fully gestural navigation (via swipe gestures), which replaces navigation buttons, thus providing more space for apps. There's also support for a so-called dark theme which features white type against a black background.
Ars Technica reports that the dark theme, "significantly reduces the amount of light a phone puts out and saves battery life on OLED displays." As an aside, Google said it will also release dark mode support for all its apps, including Gmail, Google Play and Google Maps.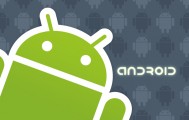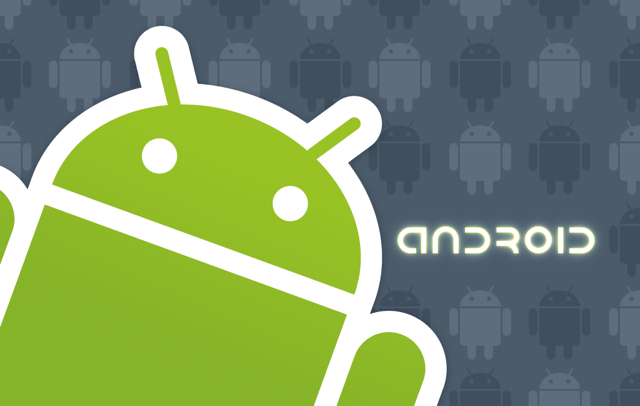 The Notifications feature uses machine learning "to parse incoming messages and offer potentially helpful action buttons right in the notification panel," including smart replies, which are "short, automatically generated replies to messages that you can send with a single tap."
Other new notifications — all of which will work by default — include "action," which "will try to pick out URLs, phone numbers, addresses, or tracking numbers from incoming messages and allow you to zip the data to the appropriate app without even opening that up." Android 10 also allows the user to silence noisy apps with its "focus mode."
Android 10's "Project Mainline" is Google's effort to create a more powerful file type for system components, allowing Google to "offload key system code to the Play Store for easier updates." This feature, branded as Google Play System Update, allows Google to "ship monthly updates to the Stagefright media stack, OpenGL, and other components without the need for a full system update."
Ars Technica notes that, with Mainline support mandatory for all Android 10-powered devices, "Google is taking over responsibility for core system code from device manufacturers." Also new to Android 10 is "dynamic system updates," a way to dual-boot multiple versions of Android.
Android 10 ships with "special support for foldable smartphones, with more robust multi-screen support, display switching, and a reworked app lifecycle that will allow multiple foreground apps to run simultaneously." Google also placed "Privacy" at the top of system settings, "providing easy access to app permissions."
Android 10 is also Google's first step towards so-called scoped storage, "which will lock down an app's access to your device's storage, although in this release it is opt-in due to compatibility concerns." Also related to security, Android 10 offers "more hardening of the media stack … an improved biometrics API, and support for updated security protocols like TLS 1.3 and WPA3."
Inexpensive devices will see a "major upgrade" with Adiantum, a method for "block-level storage encryption that offers high performance on devices without support for hardware-accelerated encryption." Other features include "a much faster share sheet, a 'bubbles' API for floating apps, [and] 230 new emoji."
Related:
Android Exploits Are Now Worth More Than iOS Exploits For the First Time, ZDNet, 9/3/19