On Wednesday, California Governor Gavin Newsom signed Assembly Bill 5 (AB5), a law that will classify some independent contractors as employees and takes effect January 1. Companies such as Lyft and Uber Technologies, whose employees are among those that might be reclassified, redoubled both their resistance to the law and plans to negotiate again with relevant labor unions. At the same time, these companies are making noise about initiating a ballot-measure campaign to rewrite the standards for independent contractors.
The Wall Street Journal reports that Newsom has offered to negotiate a compromise between the companies and unions. Earlier, Uber, Lyft and DoorDash said they would put in $90 million to "back a ballot-measure campaign." Uber, which maintains that its drivers are not employees under the law's guidelines, is "seeking to expand the coalition to include other gig-economy companies."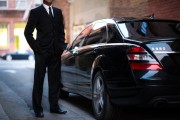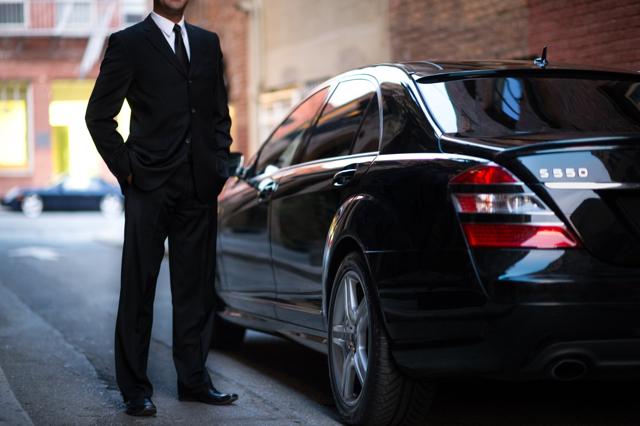 If Uber and the other gig-economy companies pursue this effort — which unions would have to counter with millions of dollars — the California legislature would be pressured to reach a compromise.
"AB5 alone doesn't allow for organization, and that's where it's limited," said Newsom. "California, however, can advance those efforts, but it requires subsequent legislative efforts." UC Berkeley labor expert Ken Jacobs explained that "the National Labor Relations Board has issued a memorandum advising gig workers that they are independent contractors, and therefore exempt from that federal right — a determination that California's new measure doesn't necessarily change."
But, he added, "the state could create its own regulations as they apply to gig workers' unionizing, as it has done for state agricultural workers."
AB5's author, Assemblywoman Lorena Gonzalez, "said organizing workers would be difficult without unions' cooperation, but she didn't support any effort that would take away their status as employees." "Is there a possibility that California could create a new organizing scheme for workers that are not classified under federal law?" she asked. "There is an argument for that, but there's no need to remove their protections."
Lyft and Uber, which propose a minimum wage of $21 per hour with a fund to pay benefits, also support workers organizing and negotiating as a group. Gonzalez and the unions reject the proposals as not going "far enough."
Digital Trends reports that one of the problems facing gig workers is that, "except in New York City, there is no cap on the number of drivers in any given market," which means that "whereas a year or two ago drivers could easily make $20 an hour, you're lucky to make $10 an hour now."
The ride-sharing and other gig economy companies have also cut more deeply into workers' earnings. "Uber, Lyft, DoorDash, and others have nobody to blame for the situation they're in but themselves," it concludes.
Unlike freelance writers, app-based companies "provide their workers with a platform which would not operate without their participation." Calling them freelancers, says the writer, is simply "an attempt to save on labor costs" and also gives the companies "far more control over managing employees." That, says the writer, "feels like wage slavery."