Official FIDO certification for 31 products — from physical devices to login services — has been issued to 18 companies, marking the first certification under the new spec that aims to foster alternatives to password authentication and provide new opportunities for interoperating services. Systems compatible with FIDO can accept logins from any certified device, such as a fingerprint reader or voiceprint detector. Google's all-purpose login service was certified as a universal two-factor server, and Yubico received certification for two USB security keys.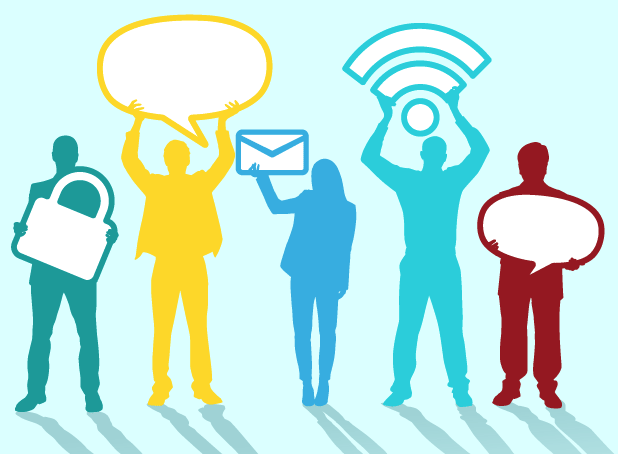 The FIDO Alliance (Fast Identity Online) is a non-profit consortium focused on strengthening online security and developing interoperable standards fro authentication. The FIDO specification was published in December.
The first wave of certification also includes Egis's Yukey authenticators that combine a fingerprint reader and biometric wristband, Samsung's secure identification framework, Samsung's system for logging into online stores via a fingerprint reader, and a variety of software development tools.
"The services aren't comprehensive enough to do away with passwords entirely, and not all of them have been deployed — but once they are, anyone using the systems will have a robust alternative to simply typing in a string of characters," reports The Verge. "Using FIDO, a fingerprint reader can authenticate a user without sharing the fingerprint itself, using a zero-knowledge proof to protect sensitive biometric data."
Bank of America, MasterCard, Microsoft, Qualcomm, Samsung and Visa are among the companies currently on the FIDO board of directors. The alliance has nearly 200 members. Japan's NTT Docomo recently became the first mobile network operator to join the board.
"Docomo has been working to integrate FIDO-compatible biometric authentication technologies into its smartphones since last year," notes The Wall Street Journal. "Earlier this month it unveiled a smartphone that uses an iris scanner to authenticate the user and unlock the device. Docomo said the Arrows NX F-04G, as well as three other new smartphones it introduced that use fingerprint authentication, are FIDO certified."
Topics:
Authentication
,
Bank of America
,
Biometric
,
Certification
,
Egis
,
FIDO
,
FIDO Alliance
,
Fingerprint
,
Google
,
Iris Scanner
,
Japan
,
Logins
,
Mastercard
,
Microsoft
,
Mobile
,
NTT DoCoMo
,
Passwords
,
Qualcomm
,
Readers
,
Samsung
,
Security
,
Smartphones
,
Specification
,
Standards
,
USB
,
Visa
,
Voiceprint
,
Wristbands
,
Yubico
,
Yukey