Facebook has acquired the GIF platform Giphy for $400 million. Giphy's 100+ million active daily users send over 1 billion GIFs a day. Facebook stated that Giphy's content database will be integrated into its apps including Instagram, although it didn't state a timeframe. Since every social app offers at least some GIF integration, including many that rely on a GIF keyboard and Giphy's database, Facebook's purchase is both a competitive edge and another way to harvest the kind of data that attracts advertisers.
Digital Trends reports that Giphy's "users are the real product … and by offering platforms for self-expression, Facebook makes it easy for billions of users to hand over that information" to advertisers. GIFs, it adds, "instantly convey a wealth of emotion without having to struggle to find the right words to avoid misinterpretation or offense."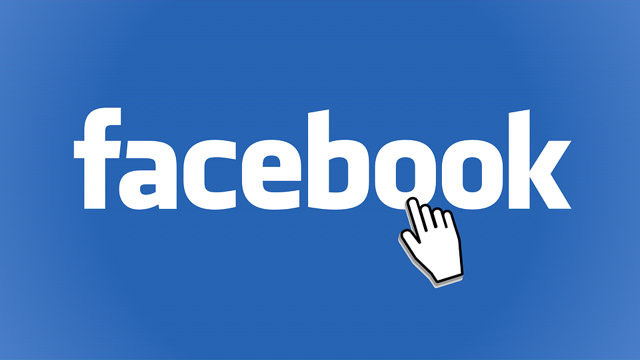 It predicts that, "now that Facebook has assumed direct control over Giphy, one can only expect it will harvest even more info about users," adding that the user's "choice of GIFs might not seem significant, but to corporations, it could say a lot about you."
Elsewhere, Digital Trends says that Giphy "hosts millions of graphic interchange formats, or GIFs, of all sorts of content from clips of TV shows to memes." Half of Giphy's traffic already took place on Facebook and its related apps, and, post-purchase, Facebook told users that "they will still be able to upload GIFs and that developers and other API users will continue to have the same access to Giphy content as before."
"By bringing Instagram and Giphy together, we can make it easier for people to find the perfect GIFs and stickers in Stories and Direct," explained Facebook.
Bloomberg reports that, "the money-losing GIF search engine, Giphy, reached out to Facebook," a few months ago, looking for an investment from the social media giant. Facebook decided that Giphy would provide it with "the same search service" of many of its rivals, such as Apple's iMessage, Twitter, Signal and TikTok.
Because Facebook doesn't have a smartphone operating system, it needs to turn to other metrics "to understand competitors' strengths — sometimes getting in trouble in the process." For example, Facebook purchased VPN-provider Onavo, in 2013 and was then accused that it used the app to collect data on its rivals. Apple banned the app from its App Store in 2018.
With Facebook under scrutiny by the Federal Trade Commission, the U.S. Department of Justice and 47 state attorneys general, Bloomberg adds, "it's a risky time" for it to do anything similar. The fact that Facebook already announced that developers and partners will continue to have access to Giphy might help it avoid such charges.
Topics:
Advertiser
,
Advertising
,
API
,
App
,
App Store
,
Apple
,
Department of Justice
,
Developer
,
Facebook
,
Federal Trade Commission
,
FTC
,
GIF
,
Giphy
,
Graphic Interchange Format
,
iMessage
,
Instagram
,
Memes
,
Onavo
,
Personal Data
,
Signal
,
Social Media
,
TikTok
,
TV Show
,
Twitter
,
User Data
,
VPN