Facebook is updating its Messenger platform to make it easier for users to interact with bots. The interface now has a nested menu that categorizes all of the bot's capabilities. Facebook also created a new option to allow developers to hide the chatting screen so that customers don't even have to conduct conversations with bots anymore. This update seems to limit the capabilities of bots and future voice-computing software. It arrives as one launch partner of the bot platform is returning to email rather than using Messenger for customer notifications.
Facebook also put limits on the number of menu items in the new bot interace so that developers would  strip down their bots to the essentials. The top-level menu can only have three items, and the sub menus can only have five. These menus are designed to help users skip the initial step of talking to a bot just to find out what it does.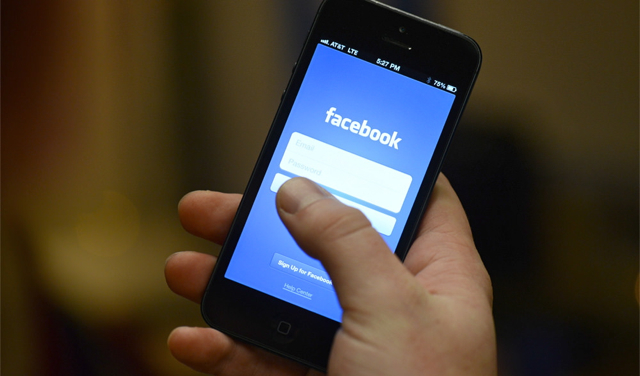 TechCrunch says the new interface looks and feels more like a mobile website than it does a bot conversation, which begs the question of why customers would choose Messenger at all to engage with companies if they could go to the mobile site instead. Everlane, one of the partners of the Facebook Messenger bot platform, has abandoned Messenger altogether and will deliver customer notifications through email instead.
With Facebook backtracking on chatbots, the company also seems to be losing direction on more advanced chatting technologies, like voice-based computing and personal assistants. The bots could have been a natural stepping stone to someday launching an AI similar to Siri that can understand voice commands.
However, Facebook hasn't done anything publicly with the natural language startup Wit.ai that it acquired in 2015 and it has yet to widely release its "M" virtual assistant on Facebook Messenger. In the coming years, it may have to catch up with the voice-computing technologies from Apple, Google, Amazon, and Samsung.
For more information, the Messenger blog details all the updates.
Topics:
AI
,
Amazon
,
Apple
,
Artificial Intelligence
,
Bots
,
Chatbots
,
Chats
,
Conversations
,
Developers
,
Email
,
Everlane
,
Facebook
,
Facebook Messenger
,
Google
,
M Virtual Assisstant
,
Menus
,
Messenger
,
Mobile sites
,
Personal Assistants
,
Retail
,
Samsung
,
Siri
,
Social Media
,
Virtual Assistants
,
Voice Computing
,
Wit.ai